FREE SHIPPING on orders over $250!
STYLIN' TAPE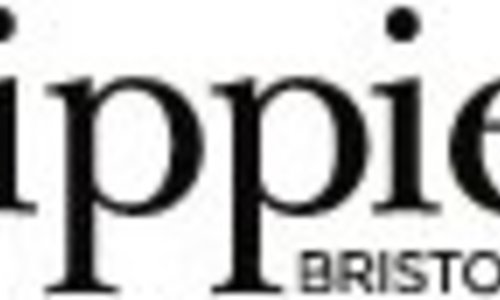 Established in 2002, Los Angeles-based Bristols 6 is Hollywood's favored brand of innovative undergarments and fit-perfecting fashion fixes. In their growing range of products, Bristols 6 offers functional and stylish solutions for any dressing challenge that will keep you feeling confident and looking cool.
Their first invention was Nippies, the only nipple cover made from real lingerie-quality fabrics that feel comfortable and look beautiful…with and without your clothes on. Unlike other nipple covers, Nippies stretch and form to curves for a wrinkle-free fit just like a bra. Coordinate them with your outfit, lingerie and swim. Women want pretty lingerie in an array of colors, and Nippies prove adhesive foundations need not be an exception.