FREE SHIPPING on orders over $250!
MIA LARA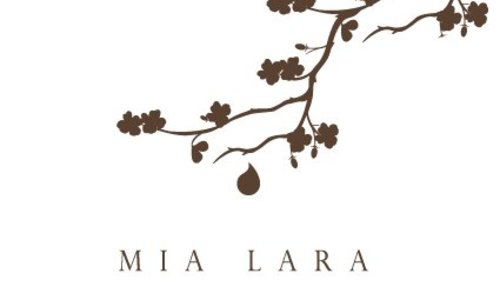 Mia Lara Jewelry has been designing collections since 2007, thoughtfully crafting each piece based on the philosophy that personal adornment is a quintessential form of personal expression. 
The inspiration for Mia Lara can be found where the beauty of nature and handmade creation meet. Using a mix of hand-picked, semi-precioius stones from Jaipur, India, the natural magnificence of Mia Lara is accented by organic texturing on precious metal. 
Mia Lara is based in Richmond, Virginia and most of the collection is handmade in Brooklyn, New York.