FREE SHIPPING on orders over $250!
CINDY BORDERS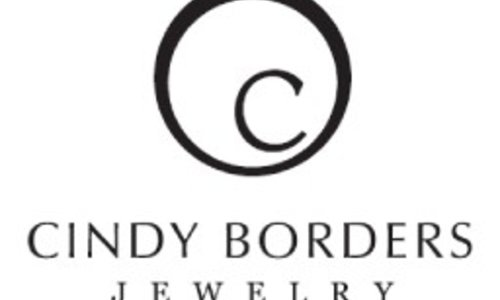 Cindy followed her creative muse and began designing jewelry in 2002. Her work synthesizes her lifelong interest in design, her fascination with color and the attention to fine detail that she developed during a successful career in aesthetic dentistry.
Cindy hand-selects her gemstones and uses high-quality materials to complete her designs in brilliant color combinations, which have always exemplified her work. Her signature Circle Earring design has been a best-seller for over a decade. 
Cindy lives in Louisville, Kentucky with her husband, three children and rescue pup.