Can't wait for fall? This fashion guide will help you plan your cooler weather outfits now. This year is all about going back to basics, now referred to as "normcore". After months of fleeting trends, these chic wardrobe essentials are making a comeback. Here are the pieces you won't be able to get enough of this year.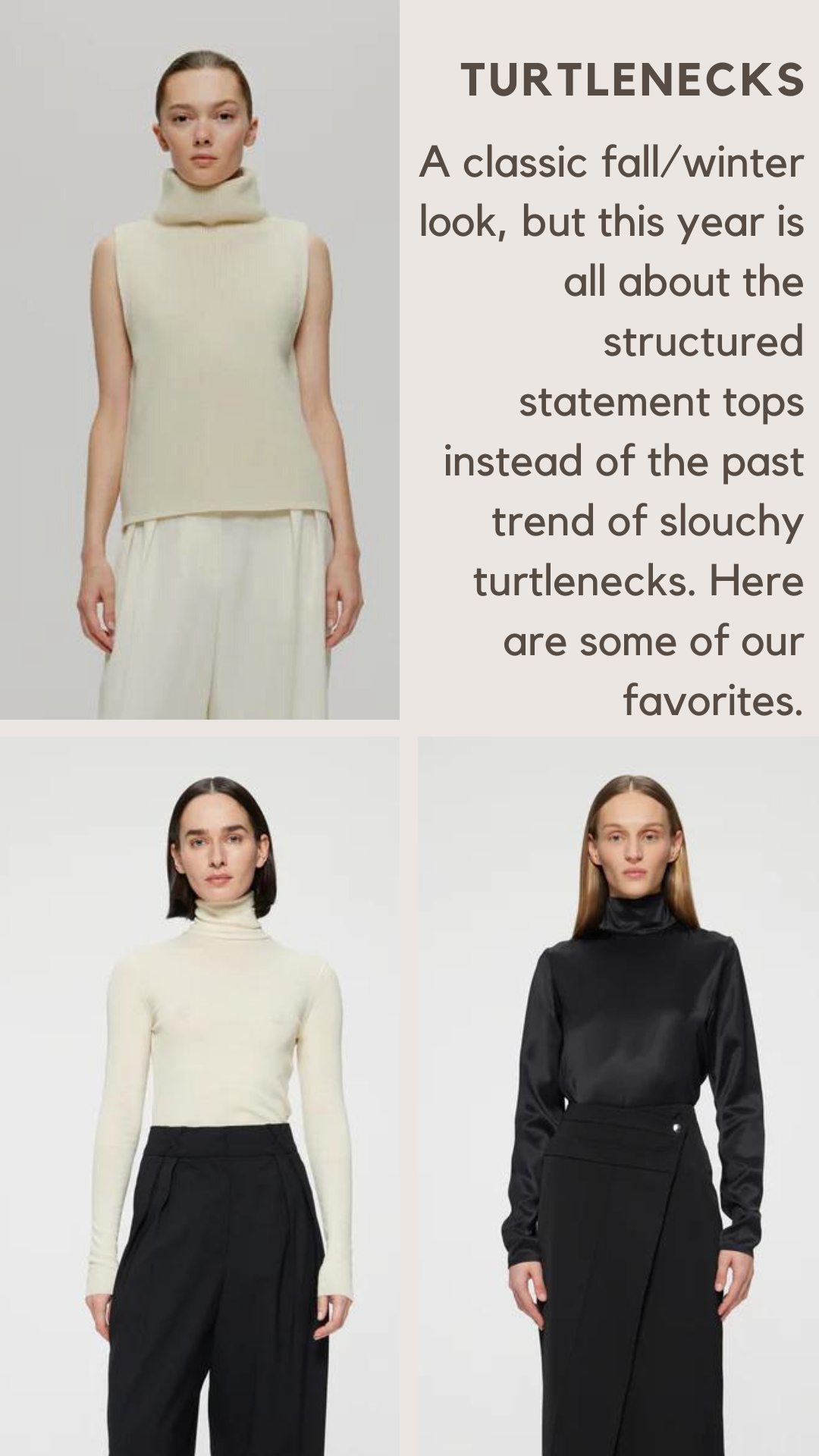 PRO TIP: Tuck your turtleneck in instead of rolling out. This provides a cleaner, chicer look.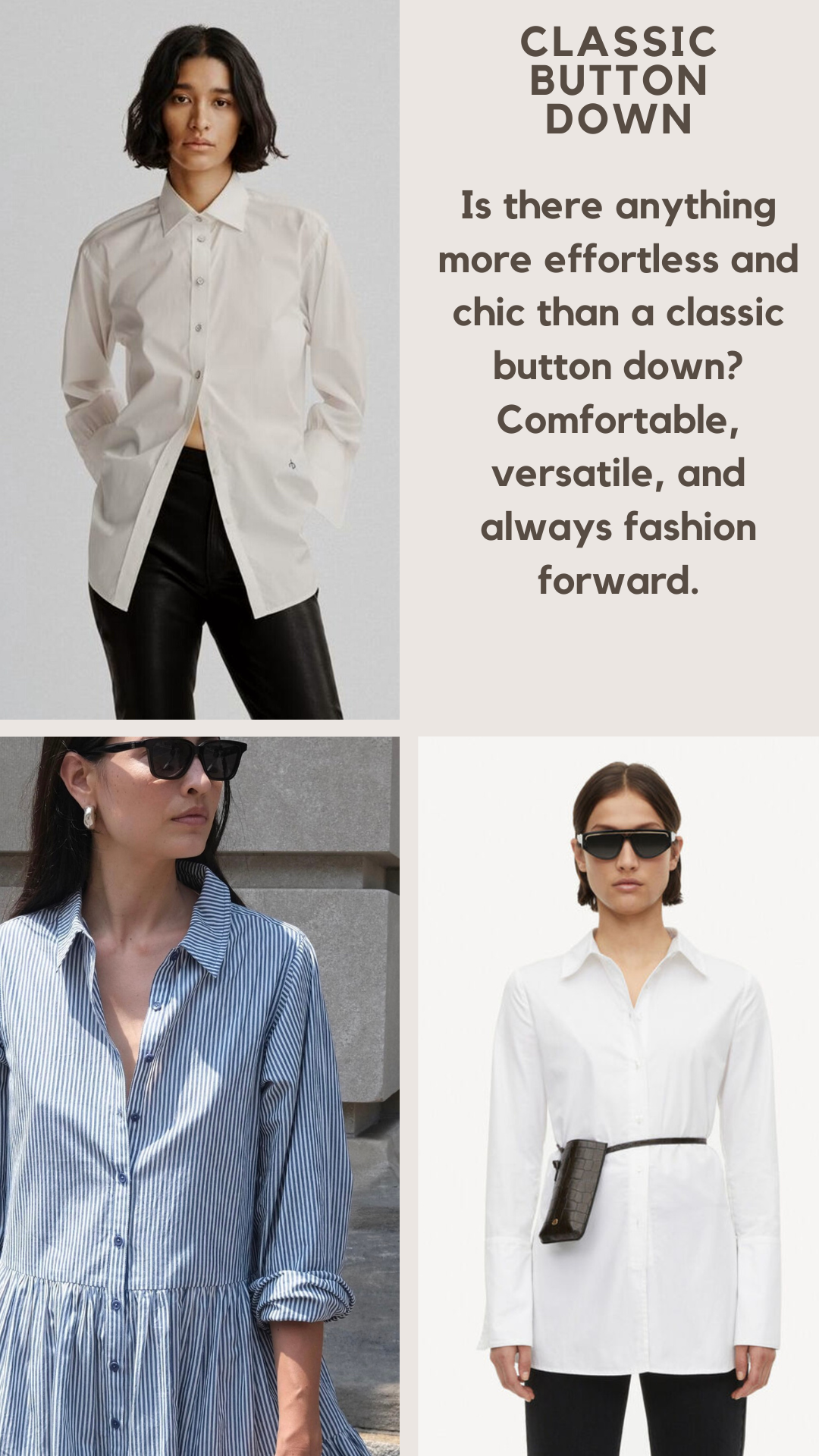 Some updated versions for a closet refresh linked below.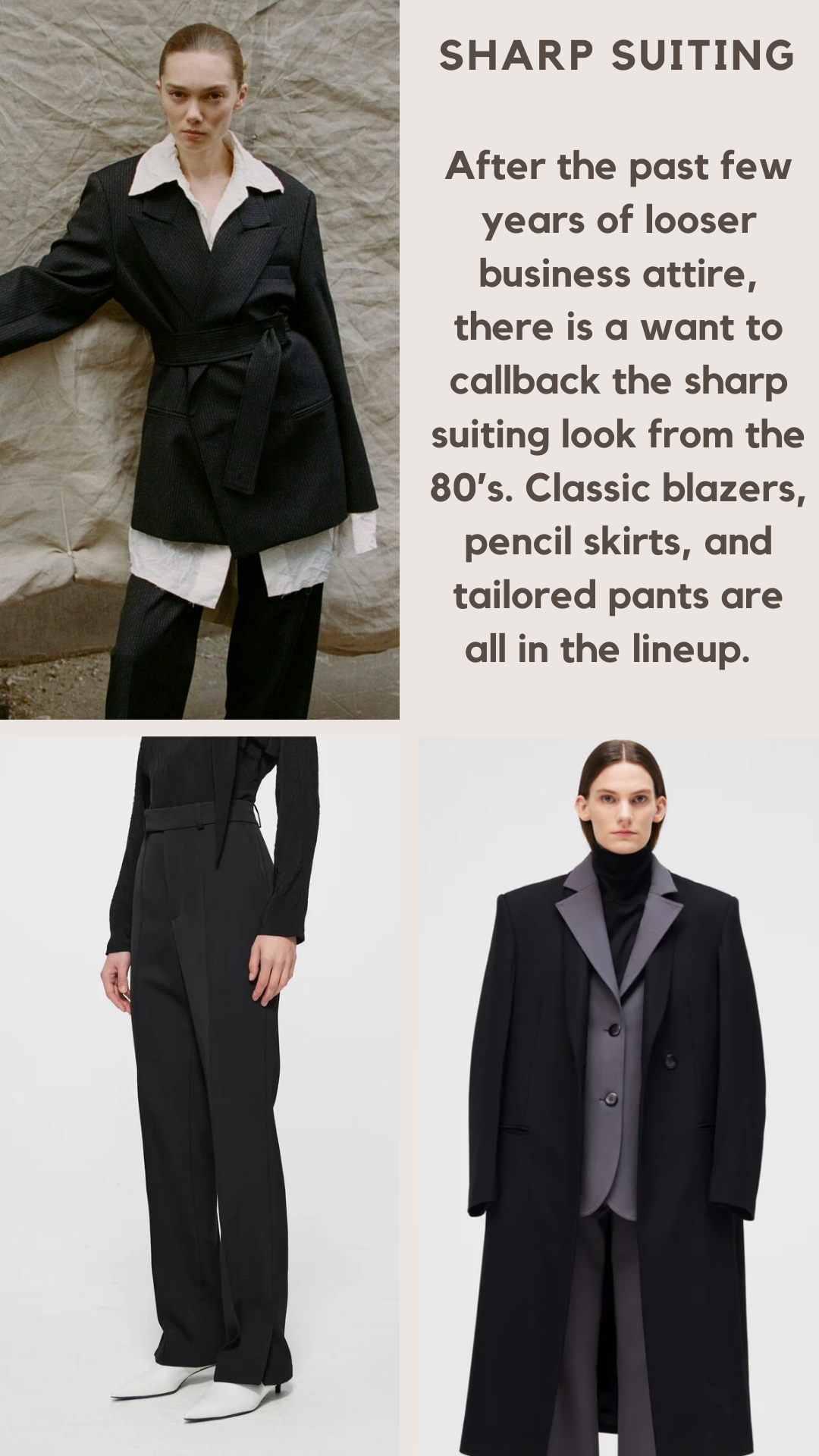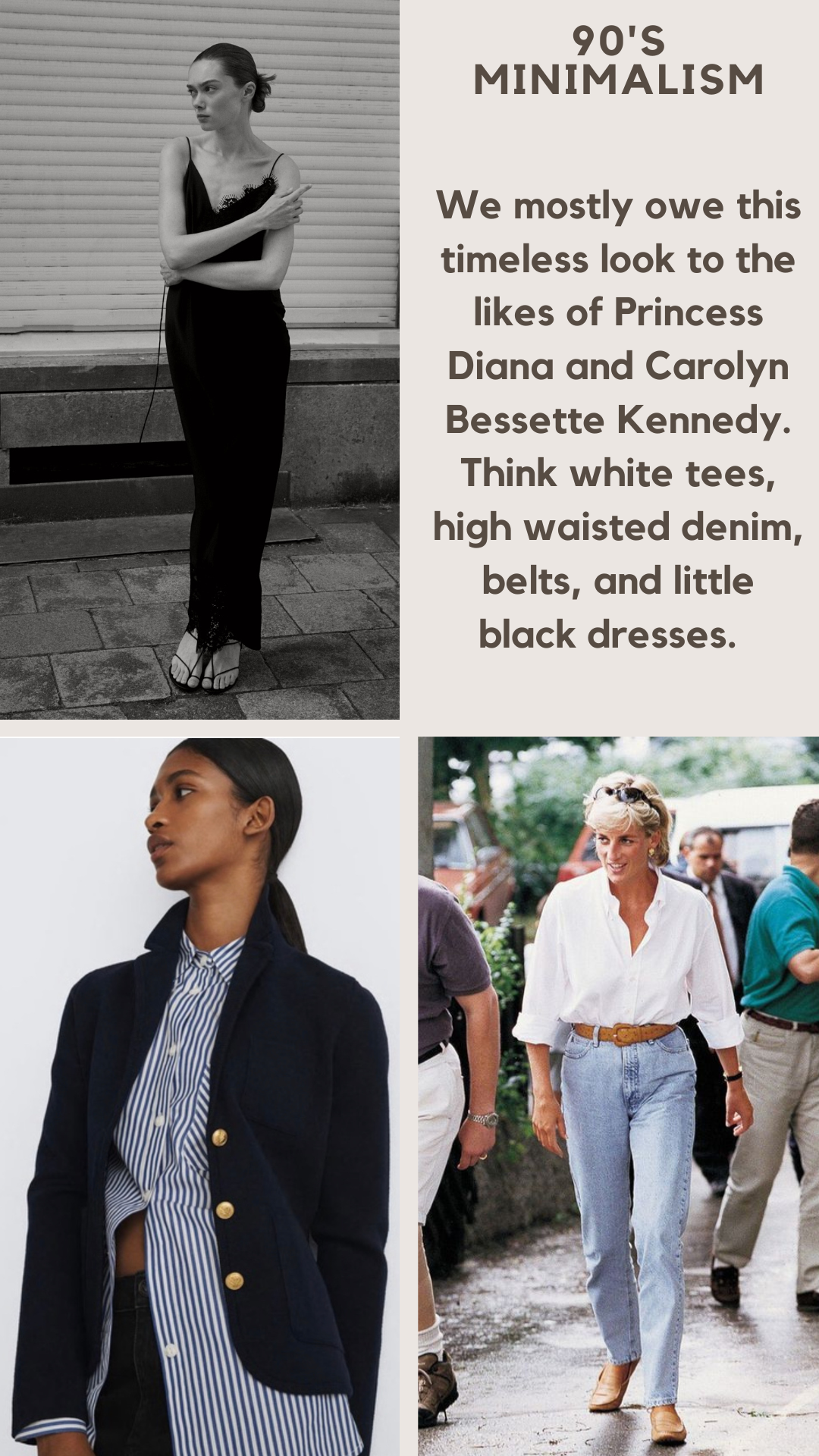 Get the look below.