Your guide to looking stylish on and off the slopes. What you need to know before your next ski trip.
It's no secrect that packing for a trip to the mountains can be stressful. Packing heavy ski boots, bulky outerwear, and everything in between leaves little room for the iconic apres ski outfits we all wish to achieve. Fret not, this style guide will help you make the most of the room left in your suit case! 

First Things First... Invest in a Fun Ski Sweater.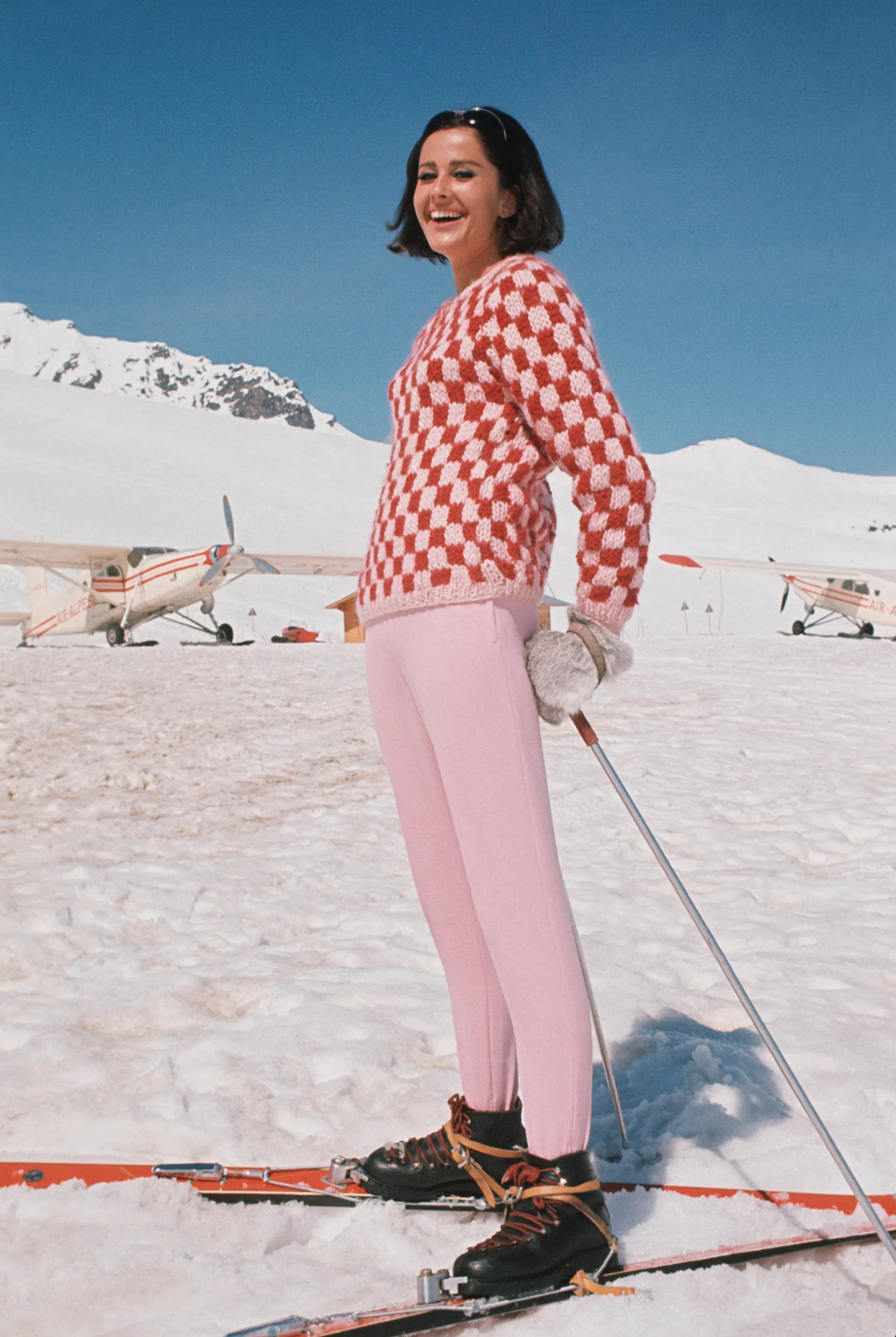 Reach for a classic print like fair Isle and intarsia, or take a more modern approach with a bold print. This type of sweater is our go-to piece to throw on fresh off the slopes. It's an easy way to elevate any outfit without much effort, plus its cozy. A Ski sweater is perfect for grabbing warm drinks after a long day on the mountain, or walking around the village on your days off.
Here are a few of our top picks...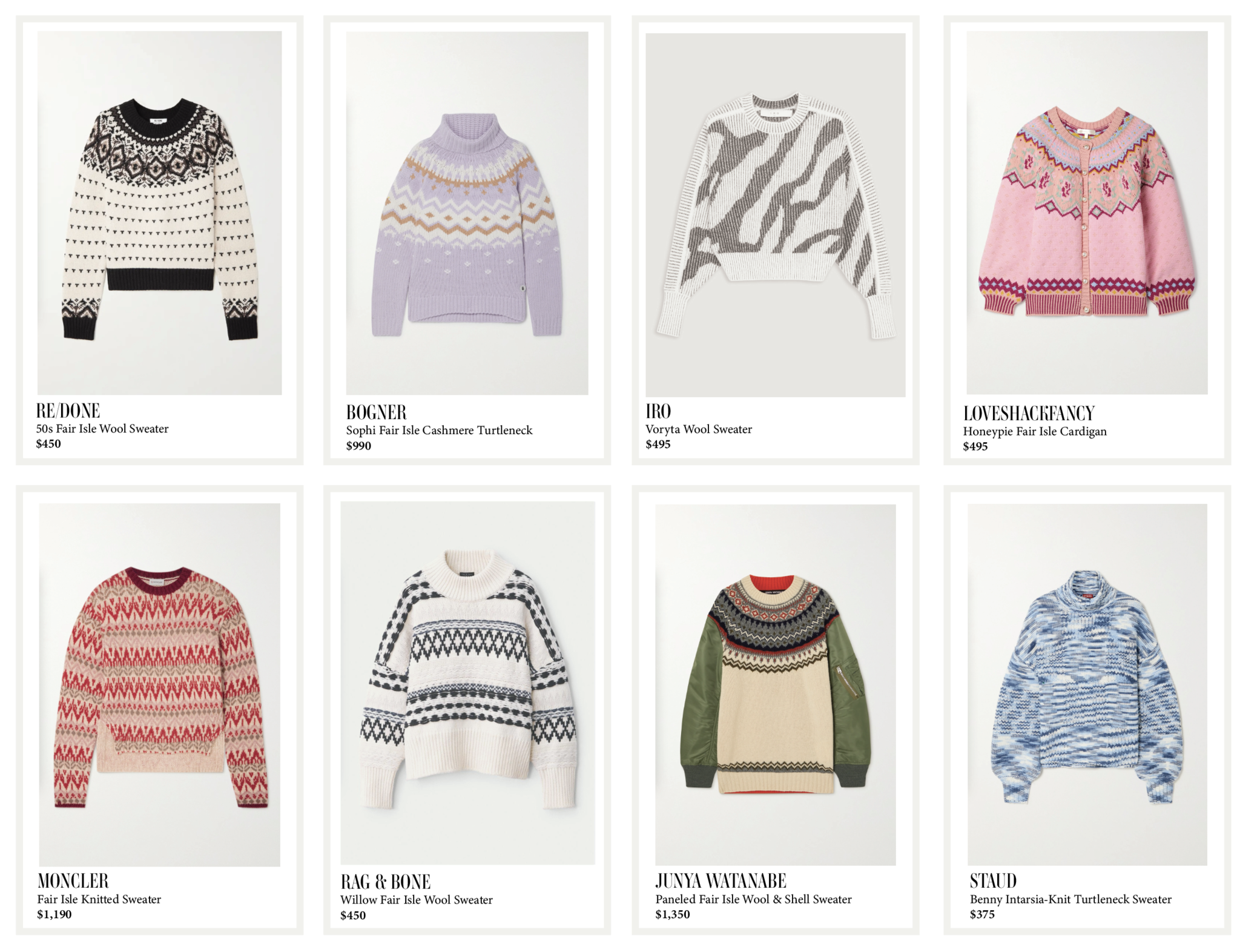 Go For It... Get a Statement Coat

If you're going to bring one coat, you might as well make it show stopping. Switch out your everyday winter parka with something both stylish and practical. Opt in for a Classic Fur, Lux Fringe, or a Stylish Puffer. This one and done item will make any outfit look bold, plus its warm.
Our Outerwear Favs...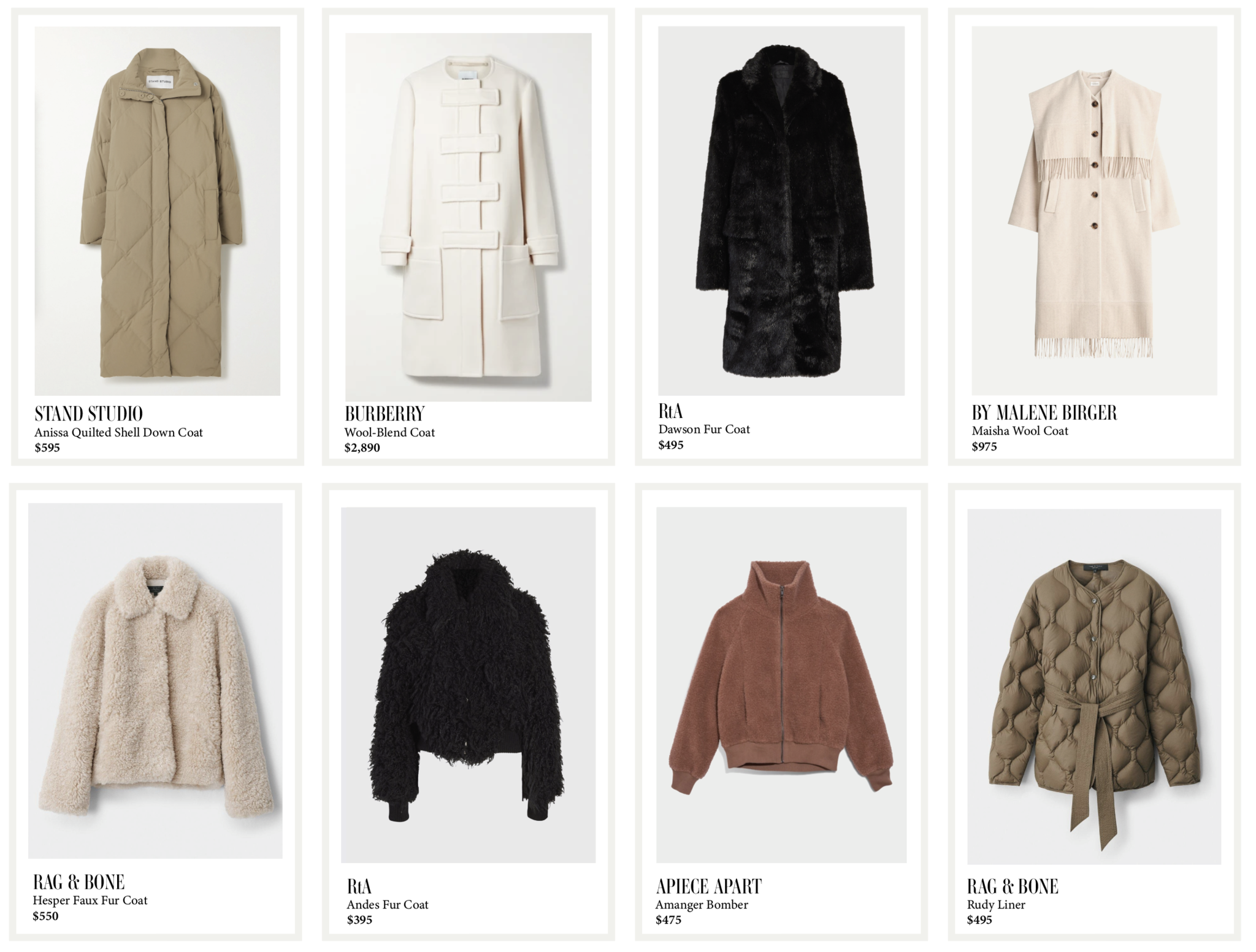 Add Some Flare... Find a Unique Winter Accessory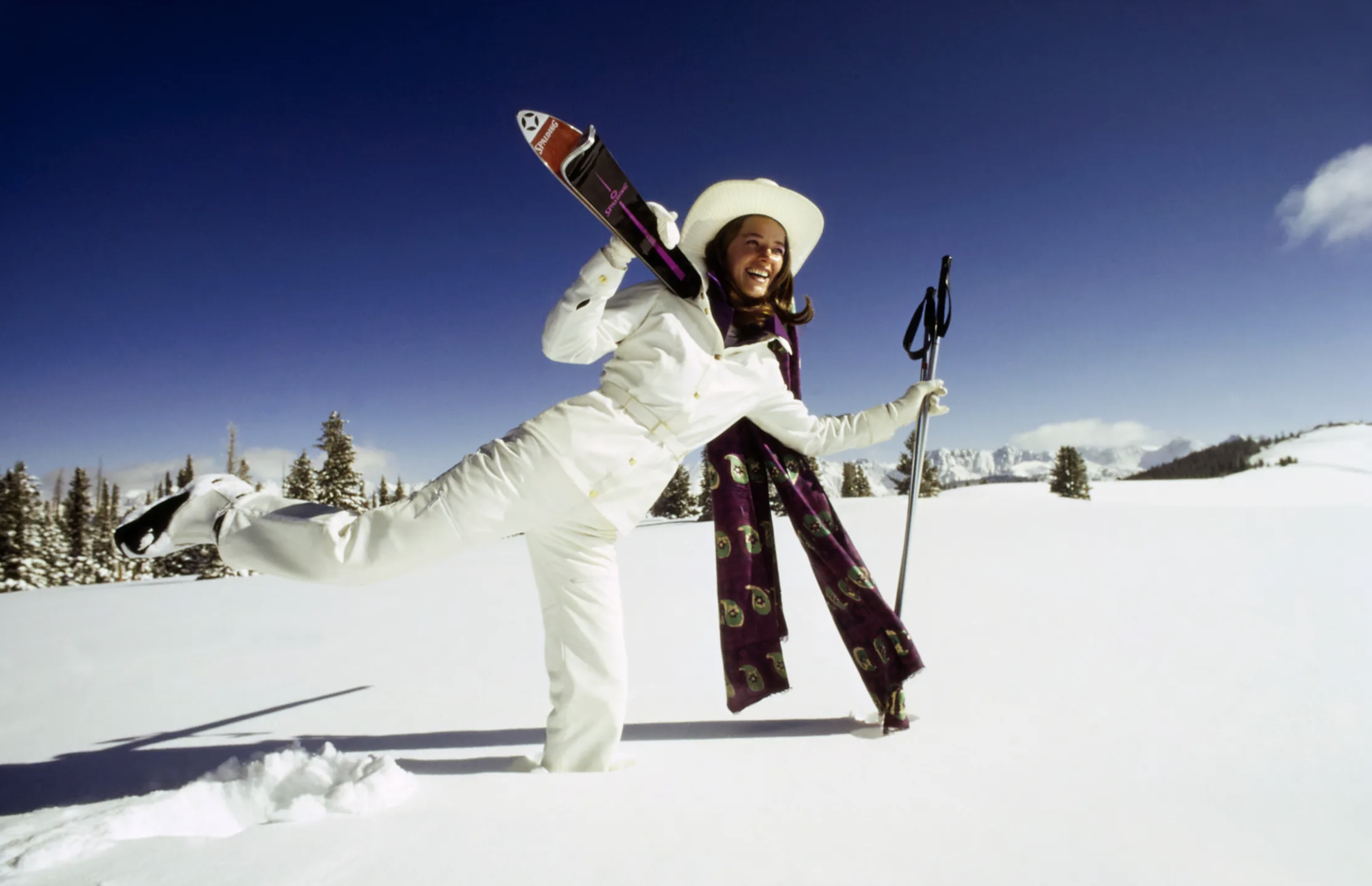 Winter is the perfect time to accessorize with purpose, why not add a pop of color? Try a colorful beanie, winter fedora, or chunky knit scarf! These accessories don't take up much room in your suitcase so don't feel bad if you can't commit to just one.
Try these Playful Pieces...