A Holiday Gift Guide for the Most Fashionable Women You Know.
A Holiday Gift Guide for the Most Fashionable Women You Know
Click on the Photos Below for Linking to Images
1. A Krava Bag ($150)
Handmade in Mexico out of genuine leather, these bags are all one of a kind. They feature polished agate and detachable gold chain straps.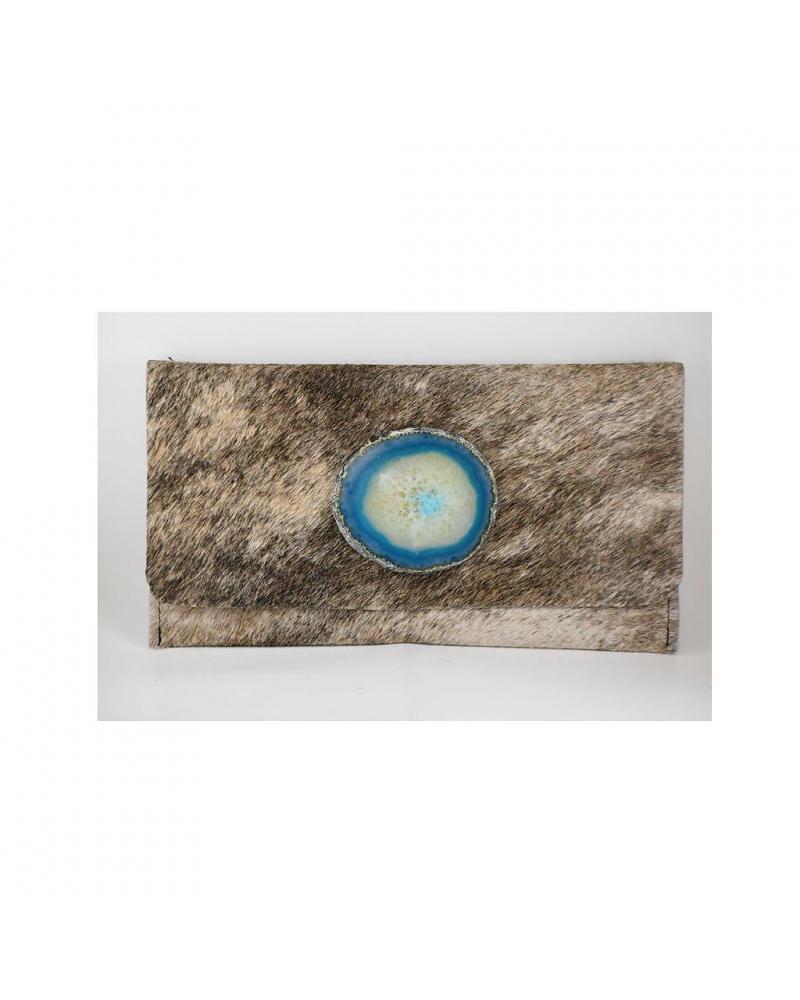 2. A Dayna Decker Candle ($45)
These luxury candles feature fresh and cozy scents. They feature beautiful glass jars and wood burning wicks.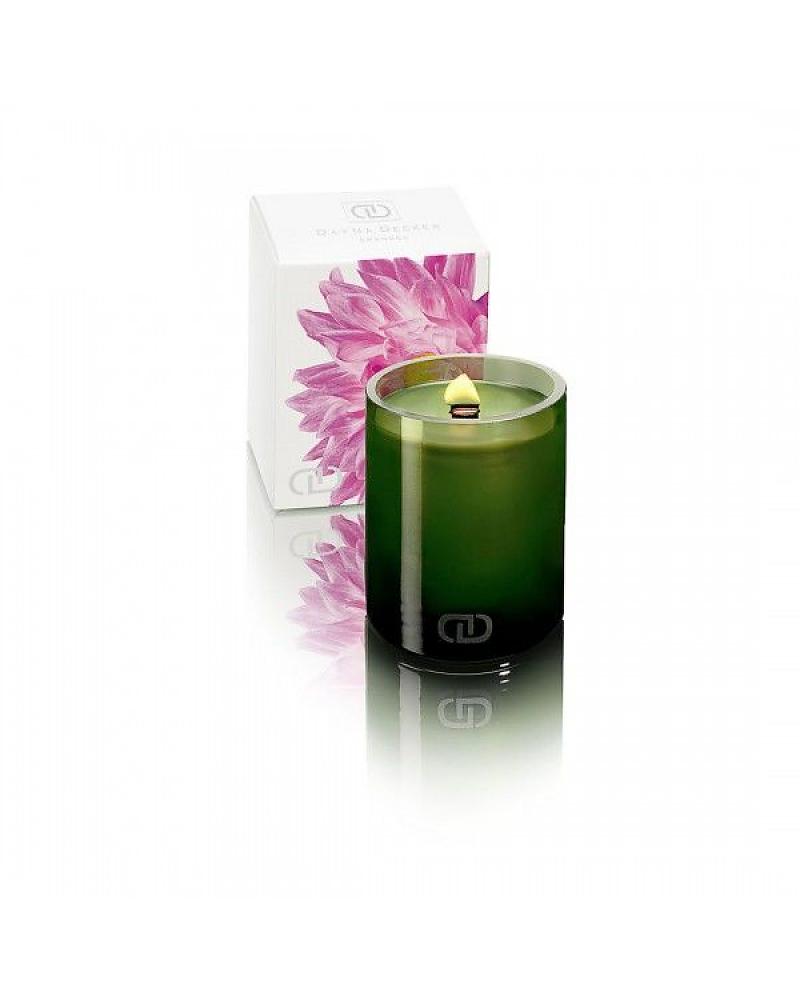 3. A Cozy Cashmere Sweater (starting at $195)
A closet staple that will last season after season, you can't go wrong with a cozy cashmere sweater.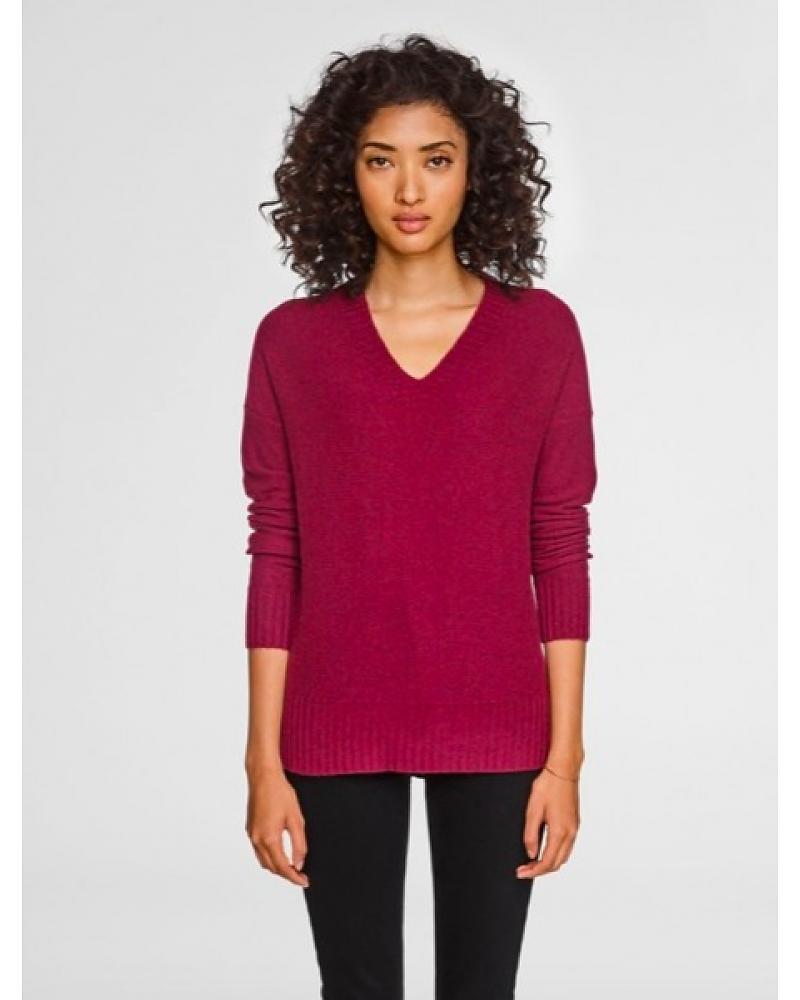 4. A Bandolier (starting at $88)
A women's best friend. These cardholding, crossbody phone cases are ultra stylish, and allow the busy lady to be hands free while juggling kids, errands, workouts, etc.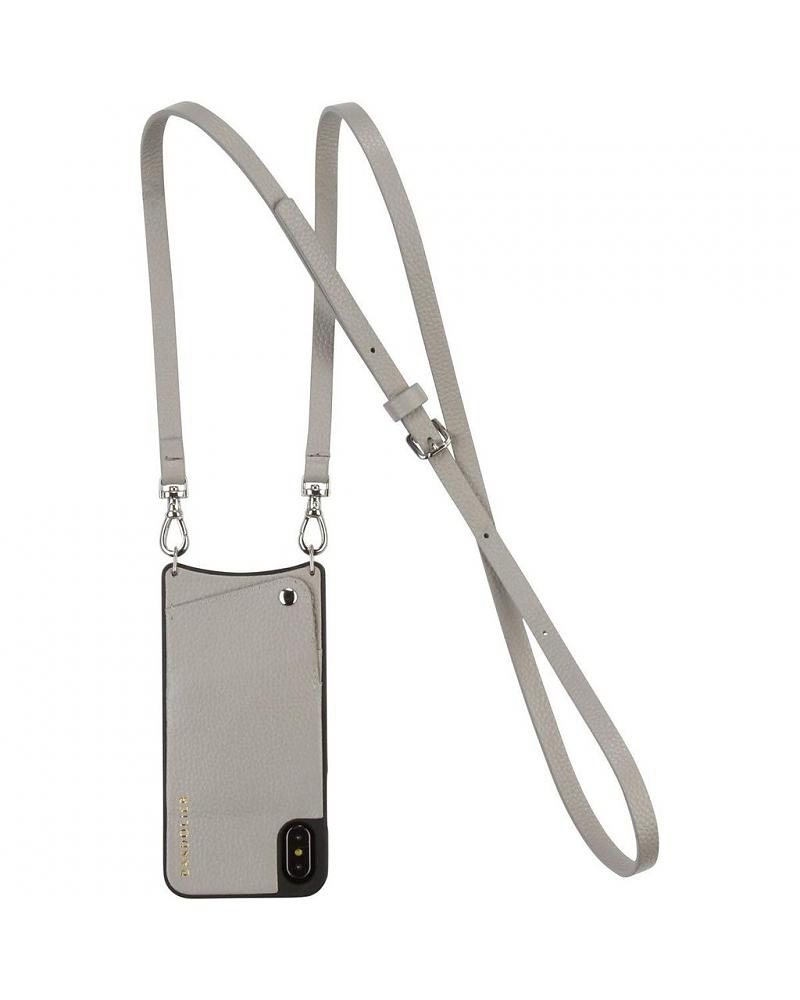 5. Letter Necklace ($240)
The perfect dainty everyday necklace. These initials can be the the persons own or the initials of someone significant to them, like their children.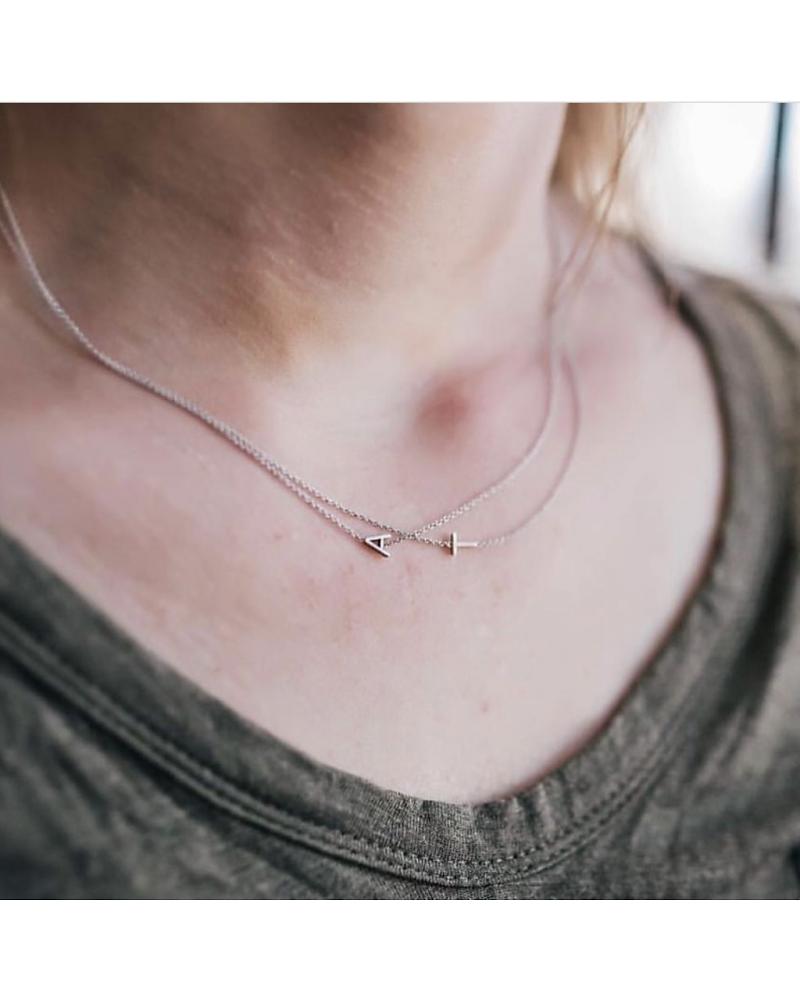 6. Cashmere Slippers (starting at $150)
Give the gift of luxury with cashmere slippers. Ultra soft, ultra comfy, they will give the hardworking women a new level of relaxation.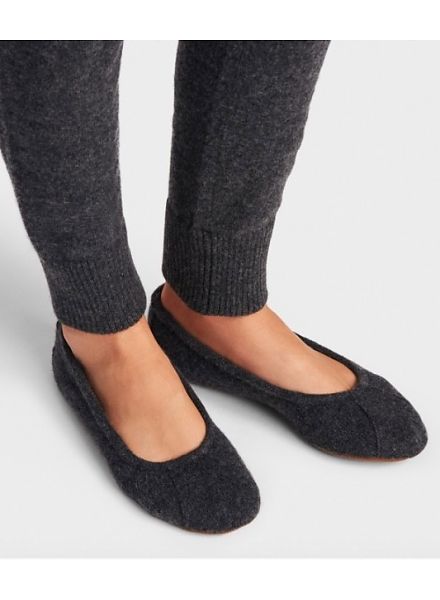 7. Cashmere Beanie ($155)
A fun accessory for any lady, any age, the cashmere beanie is soft, warm and features and adorable fur pom.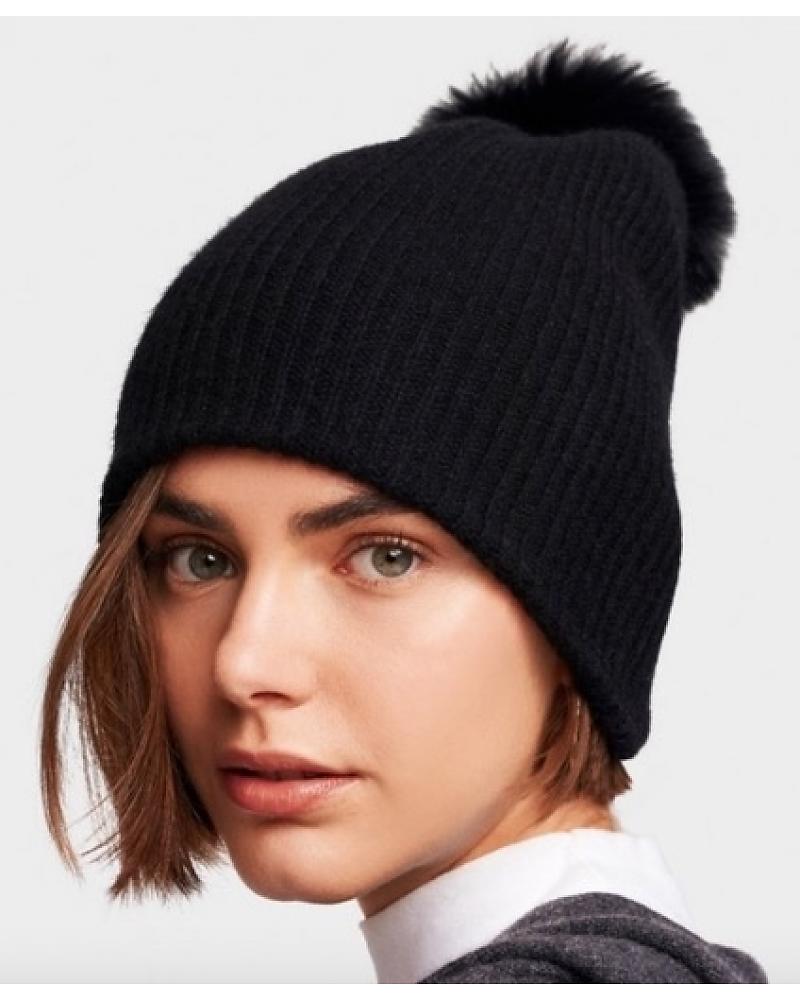 8. Lili Radu Clutch (starting at $365)
Do you know a lady that loves dressing up? Look no further than a Lili Radu clutch. Timeless, unique and of the highest quality, these bags features a crossbody strap or can be carried as a clutch.