A guide to the perfect holiday party outfit!
Holiday parties come with their own special dress code, and it changes based on the who, what, when and where. We created a guide for you to reference and shop from for the perfect look for each and every occasion on the calendar. 
The Work Party
Work parties can be tricky because the outfit has to be appropriate and professional enough to wear around colleagues, but not boring or an extension of your work week attire. After all, it is a party. The perfect holiday work party takes into consideration the appropriate length and modestness of something you would wear M-F, but incorporates festive colors and materials, like raw silk and sequins.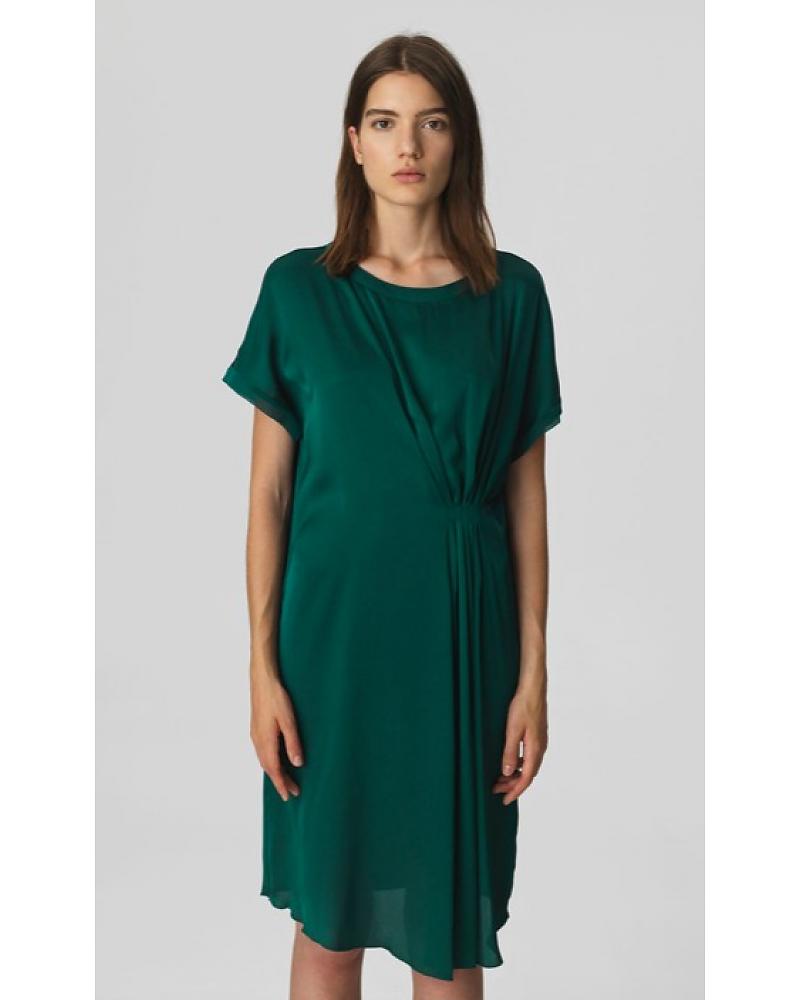 (Click on the images to shop the link)
The Family Party
Family parties, you either love them or you hate them. They often allow us to bring out more casual but equally as festive attire as the other events on the calendar. When styling for the holiday party with the fam, we keep in mind that we don't want to be too flashy, but still want to look and feel our best.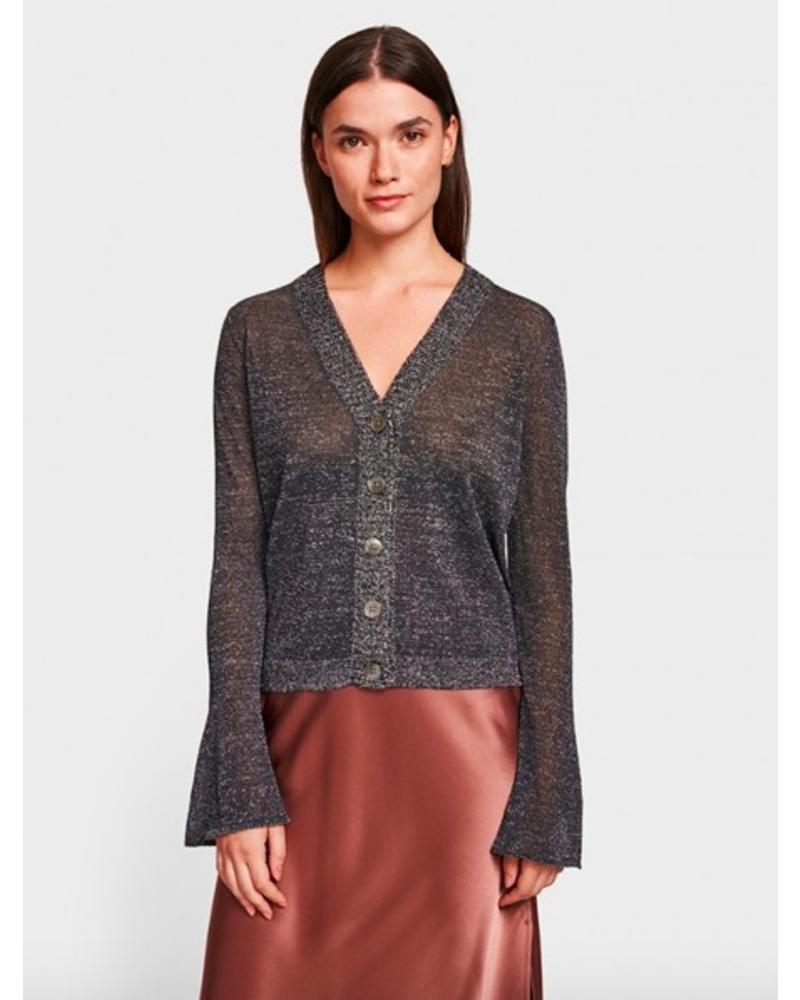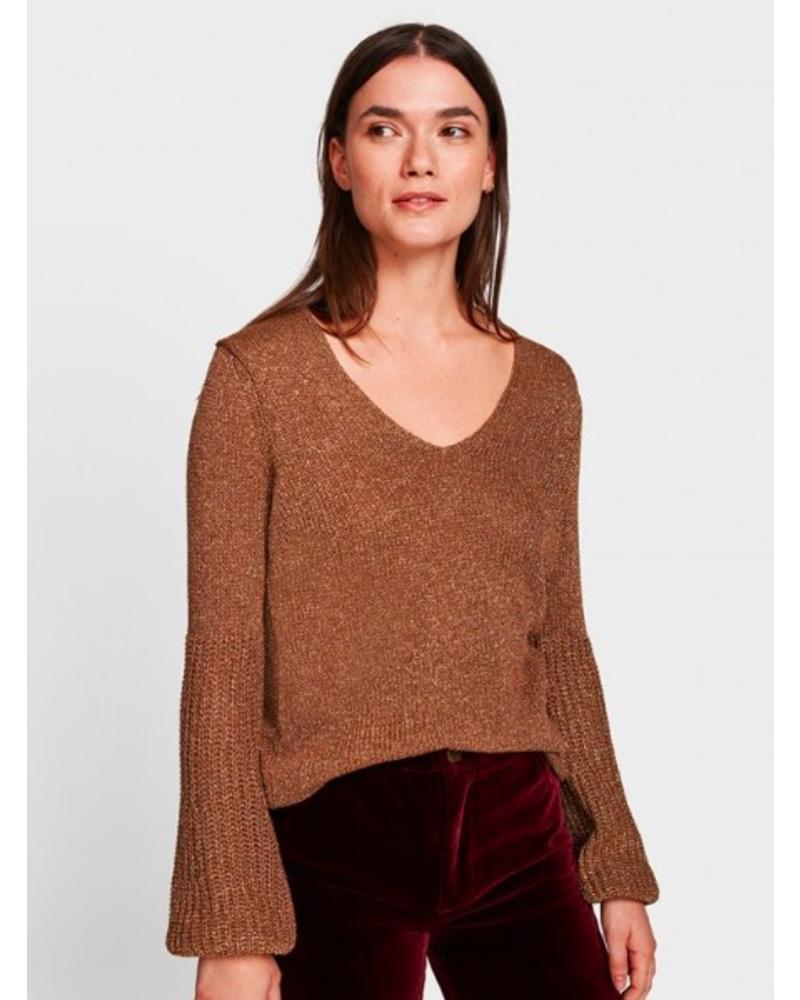 (Click on the images to shop the link)
The Friends Party
The holiday party with your friends is likely one you are really looking forward to. It is your chance to show off a little more skin and put on a statement piece with some flair.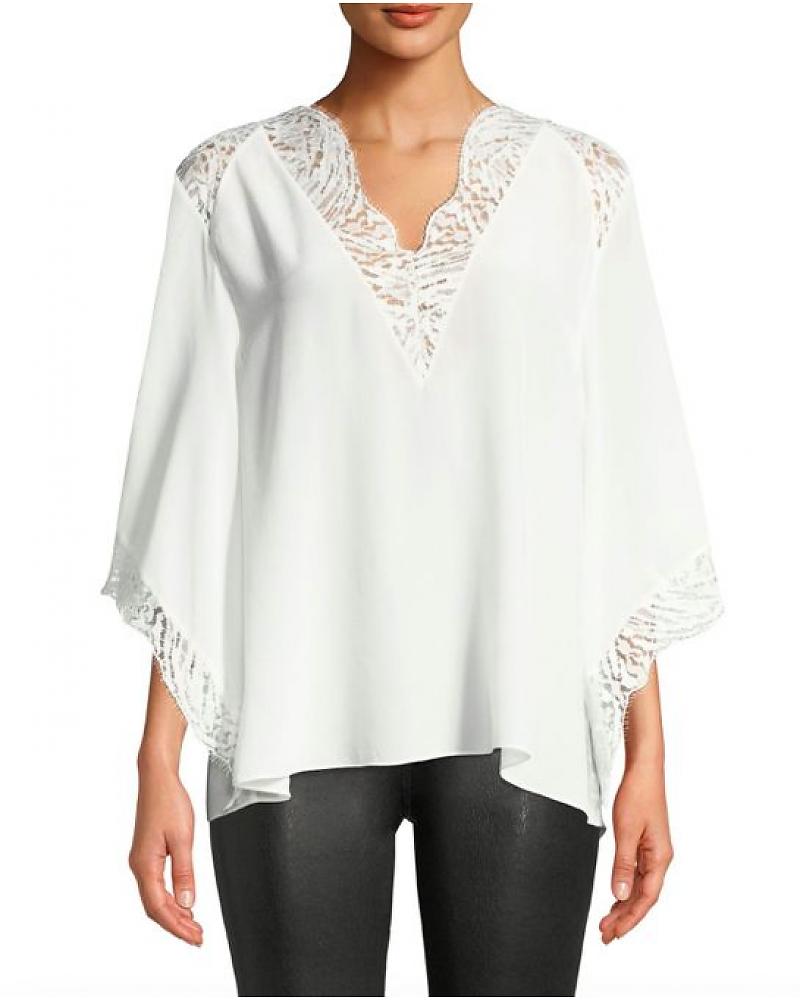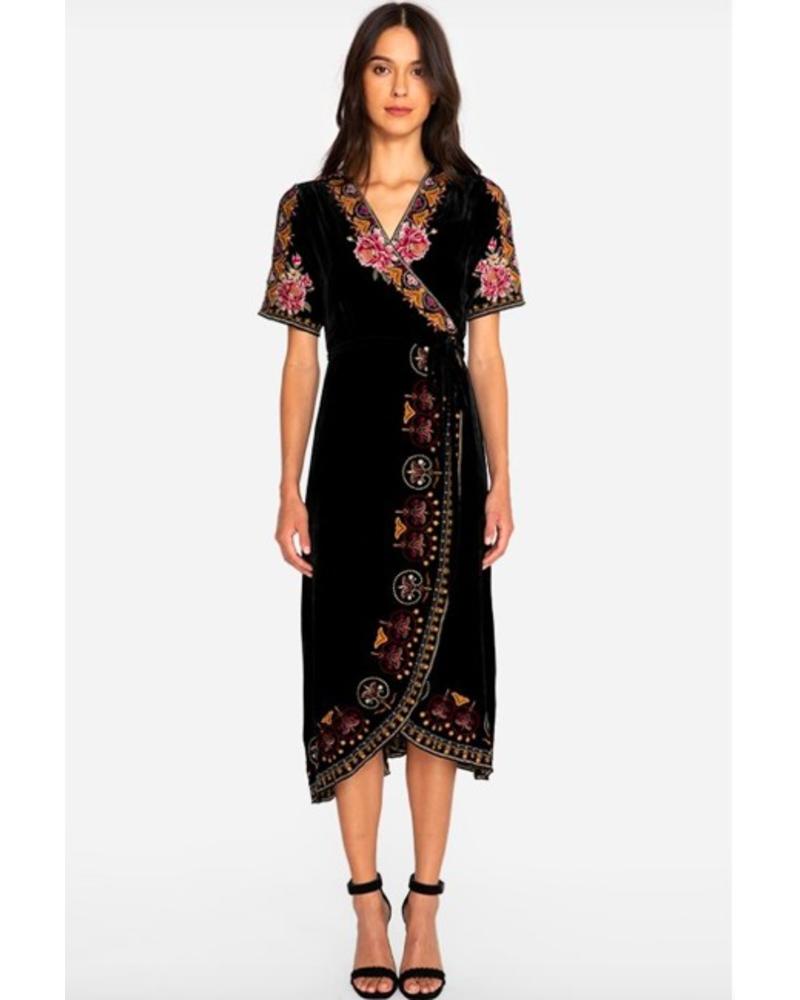 (Click on the images to shop the link)
The Christmas Sweater Party
Not all Christmas sweaters have to be ugly. In fact, we love pulling out cozy sweaters with fur or isle inspired prints for this occasion. We recommend pairing with velvet leggings, dark wash denim or coated black skinny jeans and booties.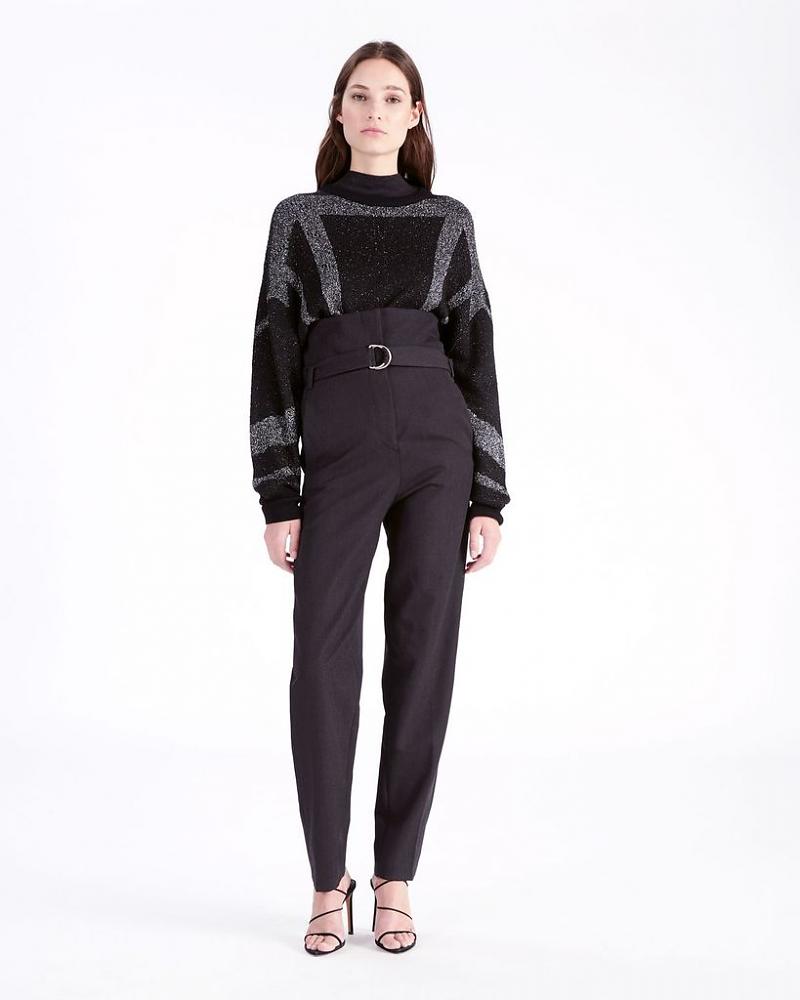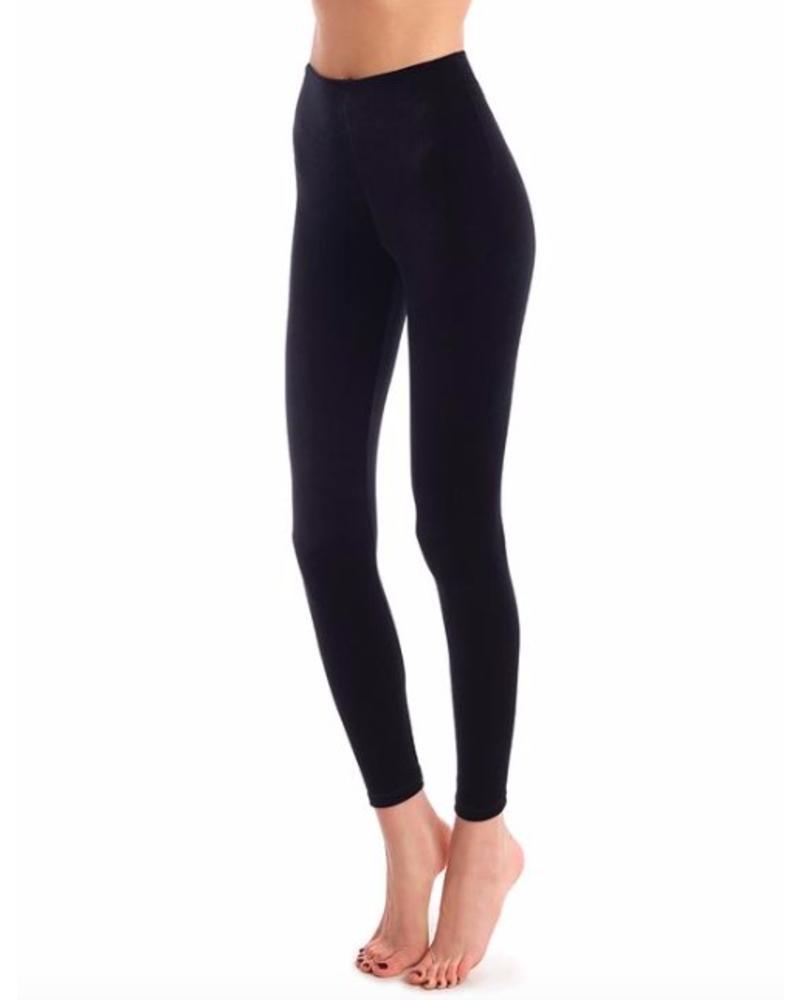 Happy Holiday and let the festivities begin!