There are so many options for jackets in the winter time, but the real question is what jacket fits what occasion? Here are some helpful tips when choosin gyour jackets in these cold winter months.
The time has come. It is time for a jacket. This used to be the most annoying time of the year when you were a kid, but now this is an opportunity to make a new fashion statement. There is an occasion for every jacket you have in your closet. There's more formal events like work or family events, casual outtings out of the house, and a night on the town.
First off when you go to work or a family holiday party this calls for the peacoat in your closet you spent a fortune on and are ready to whip out and show off the classy women you are. Peacoats will never go out of style, they are so thich to assure you are warm and are very slimming because they have a tie around the waste. This is my personal favorite coat adn every women should have one.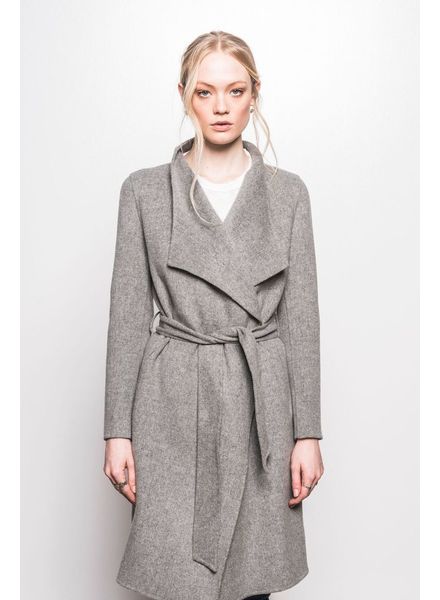 (Link to product on picture)
For a casual day out in the town a nice parka is a must. As most people do I hate being cold so a nice thick and long parka is a great go to. They don't have to be super puffy or unflattering to be comfy. There are sliming parkas that keep you just as warm and are just as warm. I suggest this becasue you can wear them on the way to the gym or just on the way to a casual wine night with the girls. These kinds of jackets are extremly versitle while also keeping you warm and cozy.
Finally, everyone favorite kind of event, a night on the town. Recently there ahve been this huge trend with fuzzy or faux fur coats. This is what I would highly suggest as part of your going out outfit. This kind of jacket has the opportunity to add to the outfit and make it more stylish than it wouldve been without it. Also you wont feel like you are ruining your fun going out outfit with a jacket!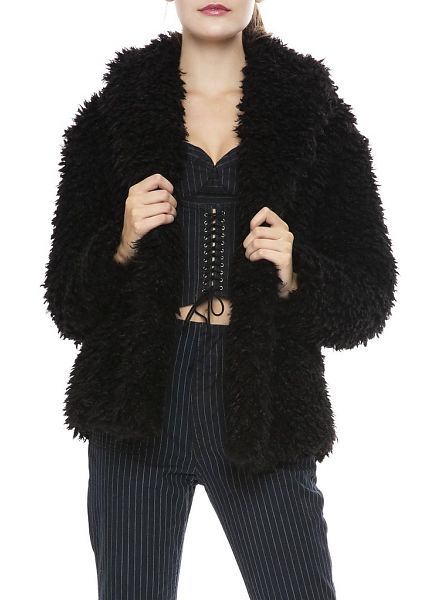 (Link to product on picture)
The winter season might seem like it's a bust becasue you have to wear so many layers, baggy sweaters, and jackets but in reality make this an opportunity to go out of your comfort zone and show off your fun new trendy jackets and sweaters.