Posted on
By Jenica J Terry
Posted in Blog, boutique blog, christmas, christmas blog, christmas ideas, fashion blog, gift blog, Gift ideas, gifting season, Gifts, holiday, holiday blog, holiday gifts, holiday ideas, holiday season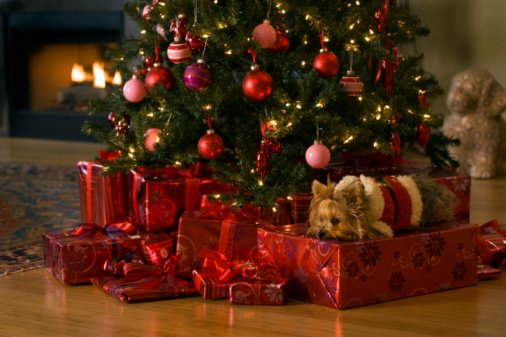 The holiday season is creeping up on us and fast! So start preparing now so you can be organized and not stressed when the time comes. Here are a few list and gift ideas that you can't go wrong with!
November may have just started but it is never too early to start thinking about Christmas! Everyone is starting to make their christmas lists and starting to shop. Not to forget Black Friday shopping is creeping up on us and we need to be prepared. This is not the year of regifting! NO, this year is the year we all go into the store knowing what to get our friends and family and also knowing exactly what to ask for. 
Some of my favorite go to gifts are clothes. What girl on this earth doesn't like clothes. They are hard to come by. So when you have no idea what to ask for or what to get your friend for christmas you can never go wrong with a sweater. If you dont want to offend them with the size you choose, then you can buy an oversized sweater so no feelings are hurt and you just boguht them their dream cozy sweater.
Another gift you can never go wrong with are eith efuzy socks or a candal. You can never have enough of either. Fuzzy socks are a girls best friend and recently some companies have been making them with aloe in them or grips on the bottoms. There are so many different types out there that even if you recieved 10 different pairs of socks that year none would be the same. Also candals arent normally something you would buy for yourself so either asking for them or gifting them you can never go wrong. A holiday scent is always a fun way to stick to the holiday theme as well.

(link to product when you click on the image)
These are just a few simple ideas on which direction you can take when deciding what to ask for or what to gift this Christmas season. There is no way you could go wrong with any of these few options. No matter what you ask for or what you gift Christmas is still the best time of the year and just being aroung friends and family is a gift in itself, so get excited the holiday season is creeping up fast!