Posted on
By Peacock Boutique
Posted in Dress, Dress with Sneakers, Fedora, Peacock Boutique, Shorts, Sneaker Inspiration, Sneaker Lookbook, Sneaker outfits, Sneaker Trend, sneakers, Summer, Summer Inspiration, Summer Outfit, Summer Sneaker Trend, Summer Sneakers
Struggling to find the perfect sneaker for all your summer needs? Peacock has you covered! We even created a lookbook to help you style them!
We are loving the summer sneaker trend here at Peacock Boutique. Stop by or order online to get onboard!! Our favorite sneakers right now are the Rag & Bone Army Low Sneaker. It comes in both white and a python print. We created a lookbook to help you style your new favorite sneaker! All items below are sold at Peacock, making it a one stop shop!!
Outfit #1
We styled the perfect white sneaker with the classic Rag & Bone jean shorts for a casual look. We added the fedora for more color!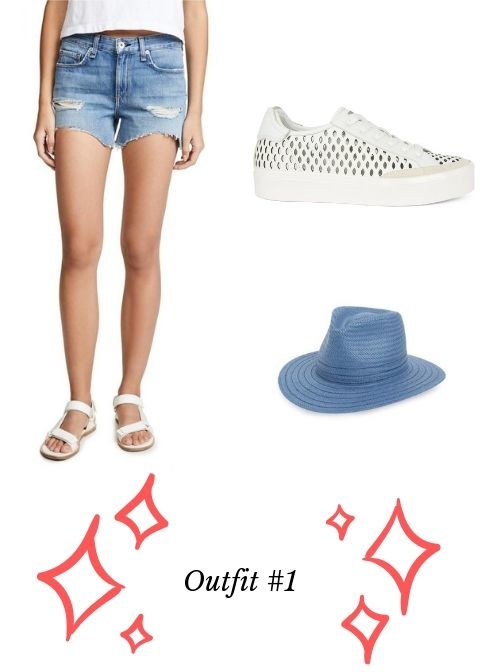 Outfit #2
We are loving the sneaker and dress look. For this outfit, we styled our favorite Kinly Tie dress with the Python printed Rag & Bone sneaker. This adds lots of style- with little to none effort. Add the fedora to complete the whole look!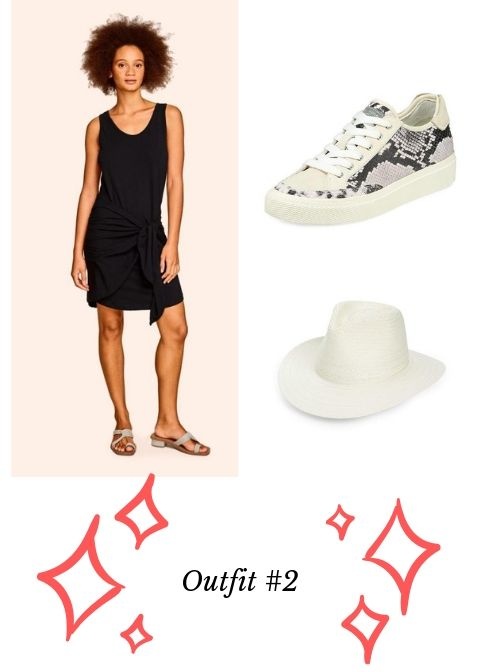 Outfit #3
For this look, we styled the classic white sneaker with the John + Jenn 'Finn' short for a comfortable and stylish look. The look can be completed with a basic tee or a blouse. We added a classic fedora to top it all off.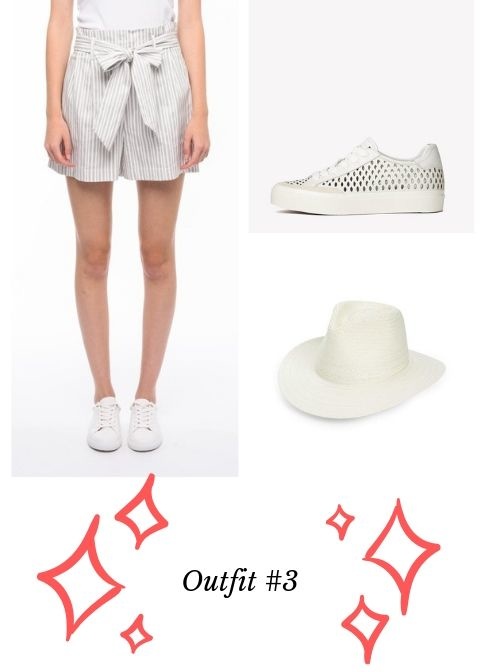 Outfit #4
For outfit #4 we went for a dressier look! We styled the Python Rag & Bone and the White Army sneaker with one of our favorites, the Raquel Allegra Halter Maxi Dress. The sneakers add a lot of style with little to none effort!