Posted on
By Peacock Boutique
Posted in Alala, Athleisure, Bra, Comfortable, Flexible Clothes, Leggings, Lightweight, OOTD, Sports Bra, Tanks, Tights, Workout Clothes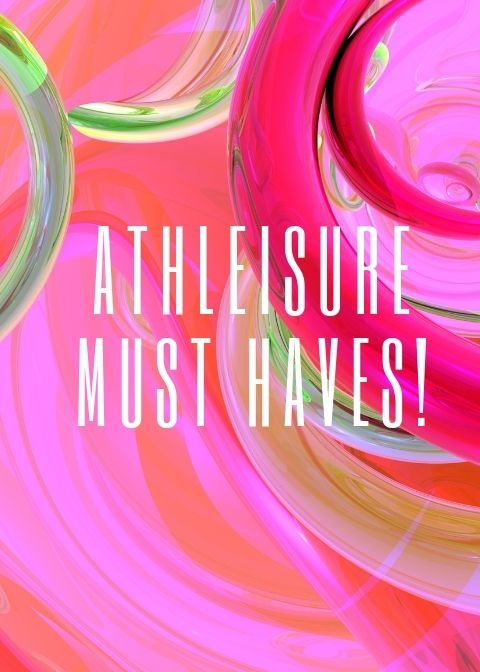 Peacock has all the athleisure wear you could ever need and more. Stylish and comfortable, what more could you want?
 We listed a few of our favorite athleisure products that everyone needs in their wardrobe right now! Haven't heard of Alala? You're missing out!!! These pieces were made to move with you wherever you go.
This reversible Alala bra gives you the choice between a high or plunge neck. Who doesn't love a 2 in 1 piece!?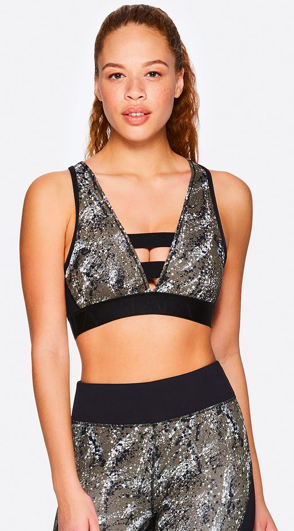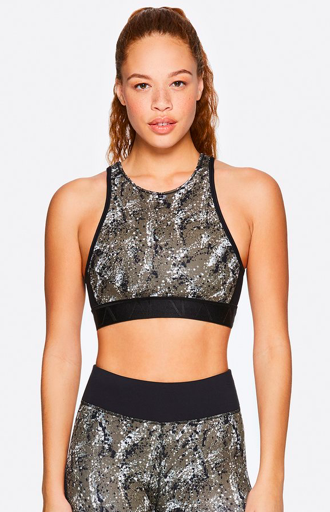 Soft and versatile, these pink tights will make everyone do a double take.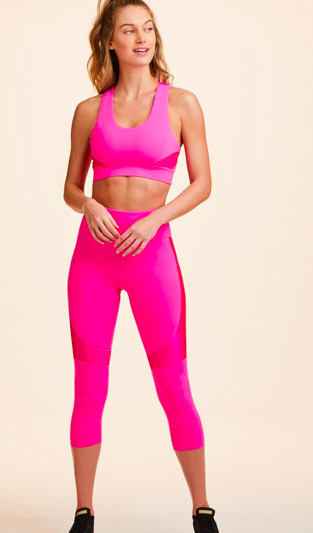 You will be shining bright in our favorite Alala iridescent opal shorts!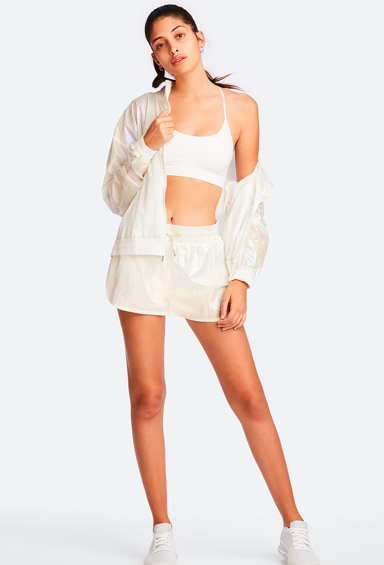 This Alala Mesh Tank brings a shade of spring to your athleisure wardrobe! It is made with a semi-sheer mesh. It comes in both colors listed below!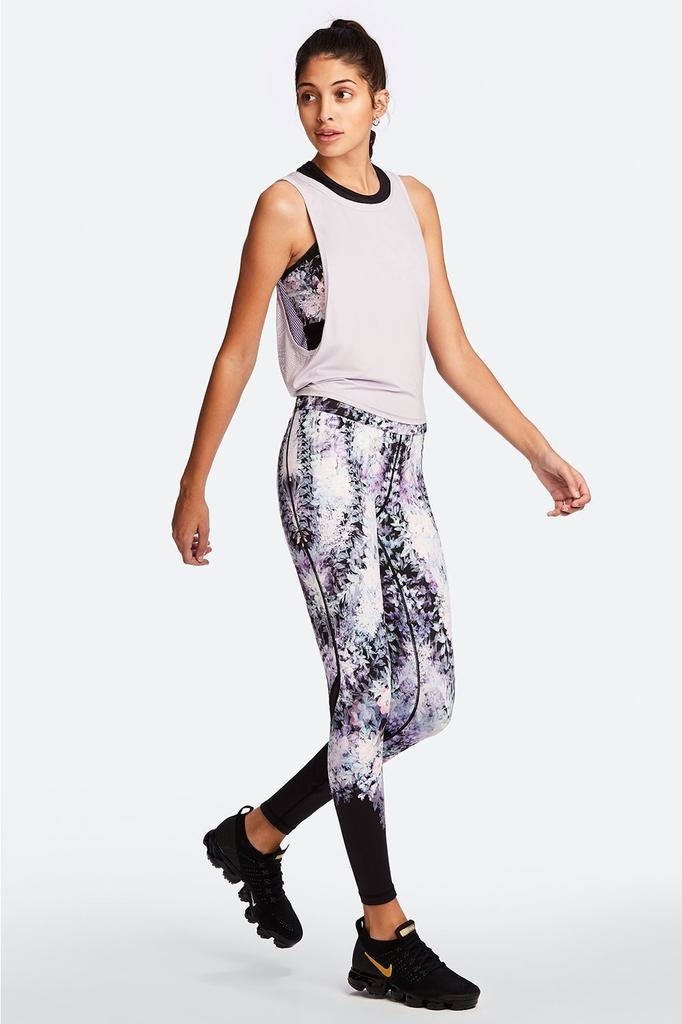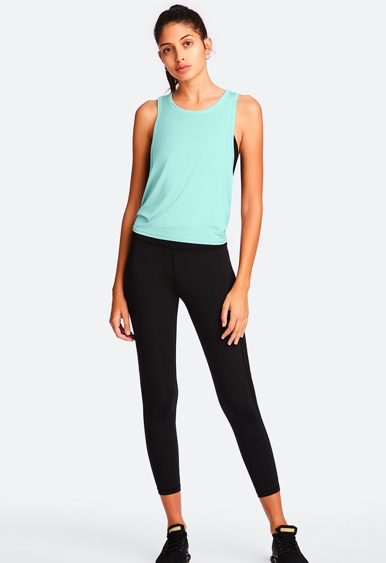 You will be reaching for this tank every day. This tank is more than a basic white tank. Not only is it comfortable and lightweight, but it features mesh detailing.