Posted on
By Peacock Boutique
Posted in Clutch, Denim, Fedora, Hat, Krava, Memorial Day, Memorial Day Outfit Guide, Memorial Day Style Guide, Memorial Weekend, Outfit Guide, Rag & Bone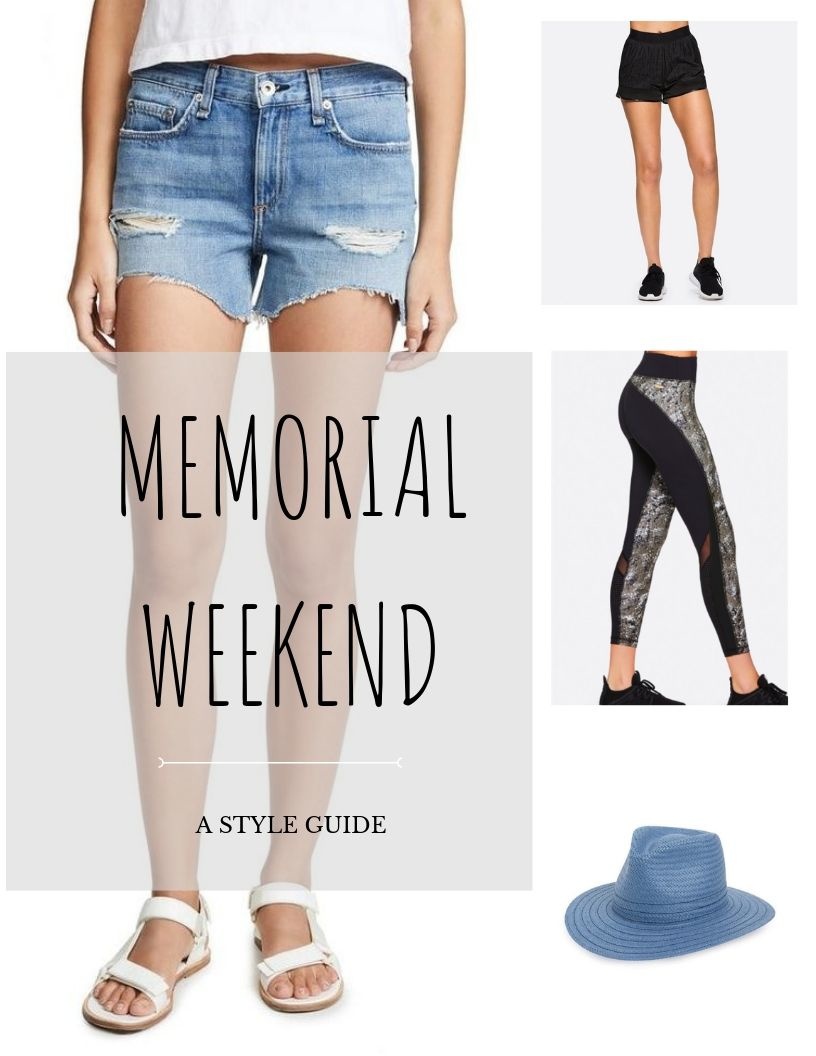 With Memorial Weekend approaching, Peacock came up with a style guide to help you find an outfit! Whether you are going to the lake, staying home, or doing something active- we have outfits for it all!
Stop by Peacock before Memorial Weekend to get the perfect outfits for all occasions. We have new Alala pieces for those having an active weekend! We also have our classic Rag & Bone denim that is perfect for a weekend at the lake. 
For those having an active weekend, be sure to check out our Alala pieces in store and online! Great for any activity and these pieces allow you to be stylish with little to no effort. Who wouldn't love that?
Shop Alala Pieces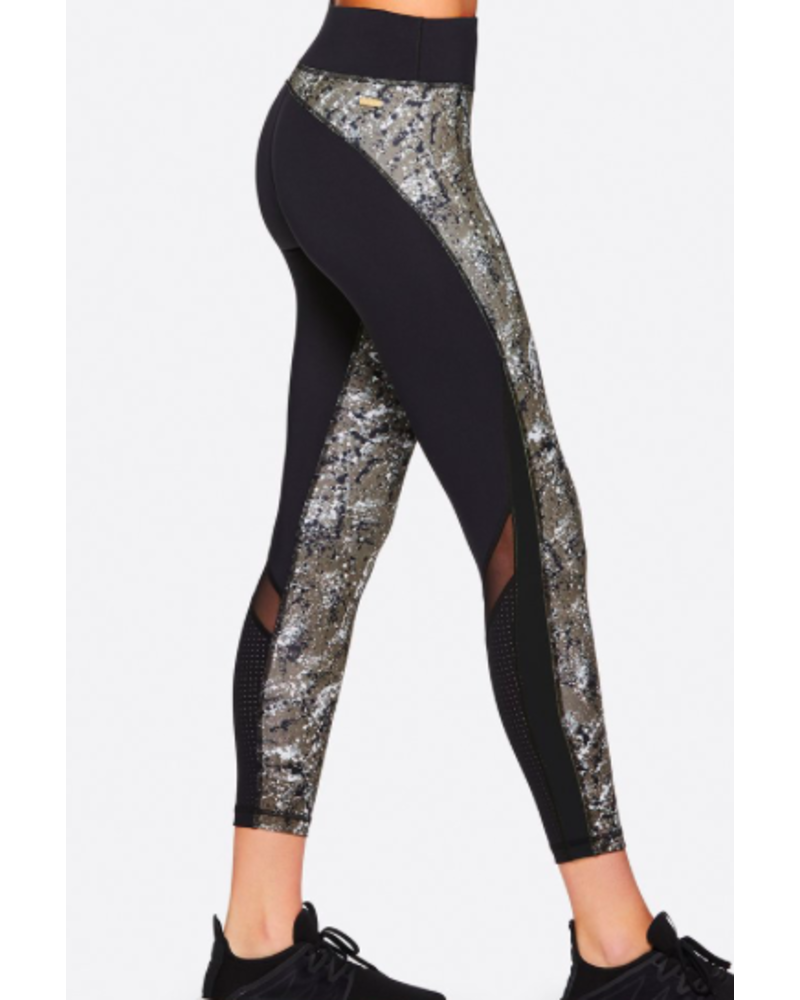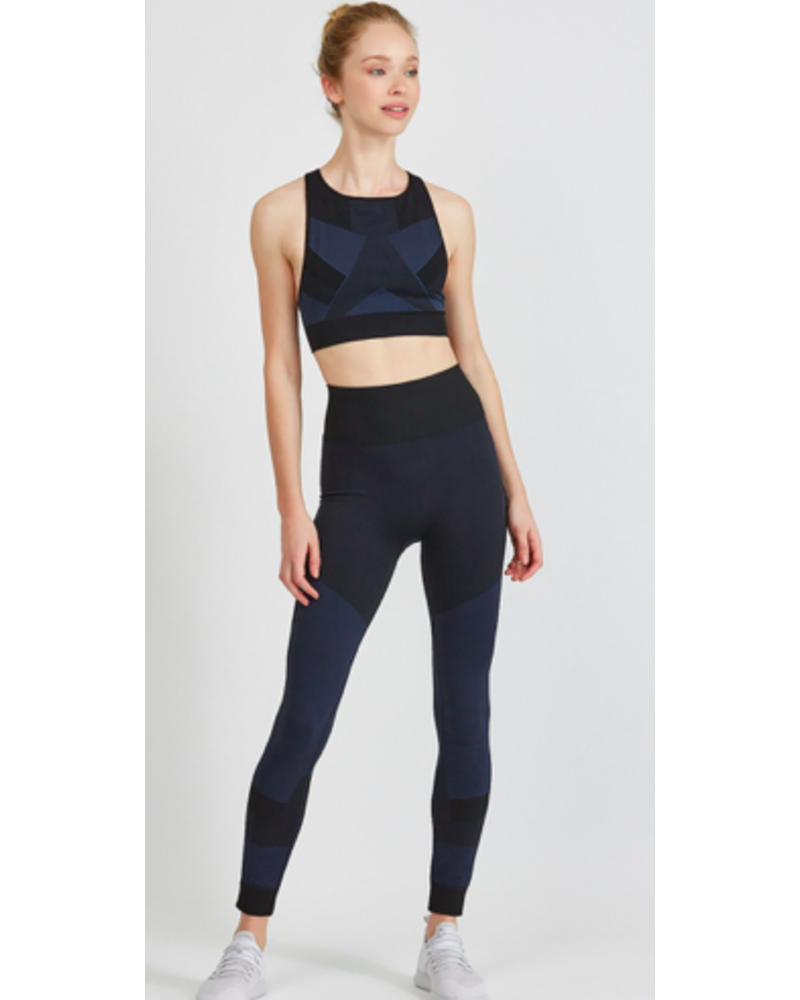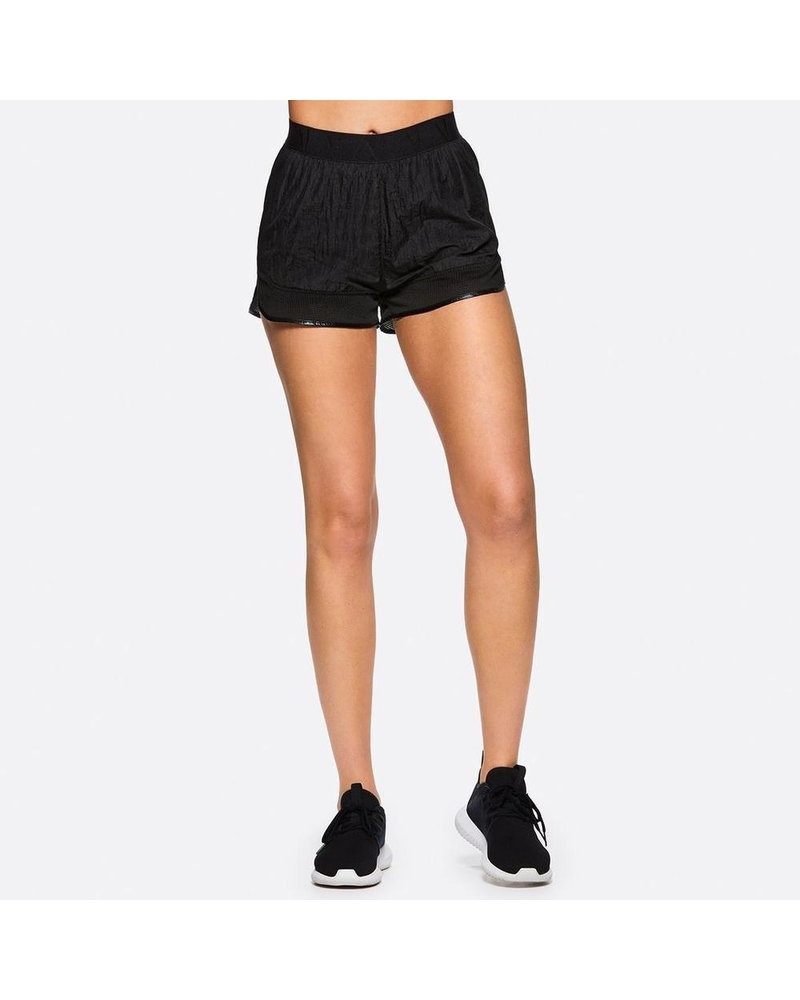 For all those going to the lake this weekend or even staying in town, come in and grab our favorite Rag & Bone shorts. Throw them on over your bathing suit for a cover-up or style them with a blouse for a dinner out. We love to style these shorts with accessories like the Krava clutch or a Rag & Bone fedora.