Posted on
By Peacock Boutique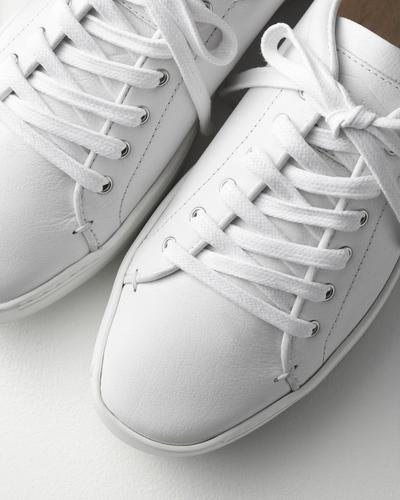 A guide to styling the trendy fashion sneaker.
Wearing a sneaker outside of the gym or without athleisure wear can be intimidating, but once figured out, it is the most comfortable way to update your favorite casual outfit. 
Below is a graphic of 6 very stylish ways to wear your favorite sneakers. Dressy or casual, sneakers are a practical option when you are going to be doing lots of walking or running around.
We reccomend selecting a sneaker that is neutral in coloring, or if opting from something bold, keep it to one color. This will ensure that the shoe will be easy to style with prints, and will go with more than one of your go-to outfits.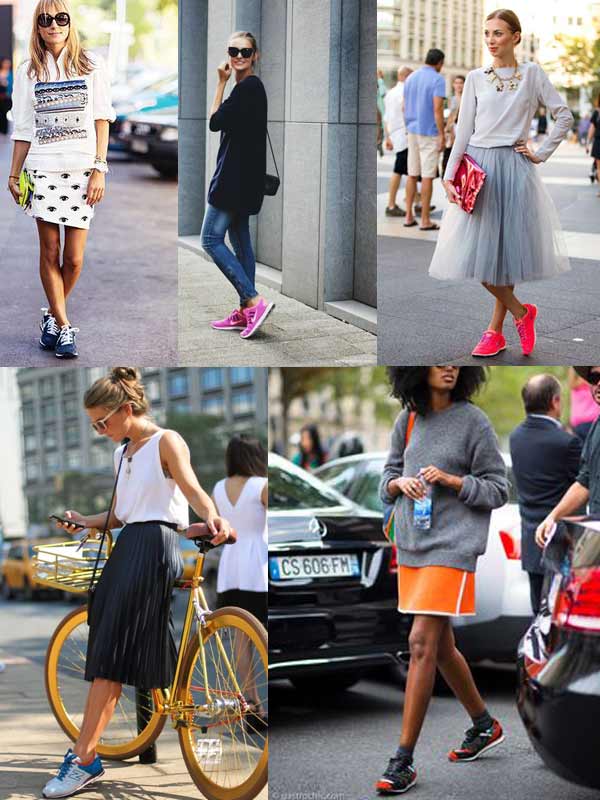 (Photo via thefashiontag.com)
Below are the stylish and comfortable sneakers you can get at Shop the Peacock. Give the store a call at (502) 897-1158 to find out more about available sizes and prices.