Glitter is a girl's best friend. So why are we choosing to just wear it on New Years? It's time to put a stop to this and show the world we can shine every day of the year.
Glitter is a girl's best friend. Most of us ran straight to it at the arts and crafts table as kids. Then we plastered it all over our arts and crafts thinking that the glitter made it the most beautiful creation on the planet. Now that we are older we kind of think that glitter is messy, tacky, and only appropriate for New Years. Well, let us step back for a minute and think why would we give up what used to be our favorite addition to any piece of artwork just because we got older? We wouldn't and we shouldn't! Glitter is something that makes every woman feel a little more girly and glamorous. There are plenty of ways that you could incorporate some glitter into your wardrobe without feeling like a walking disco ball.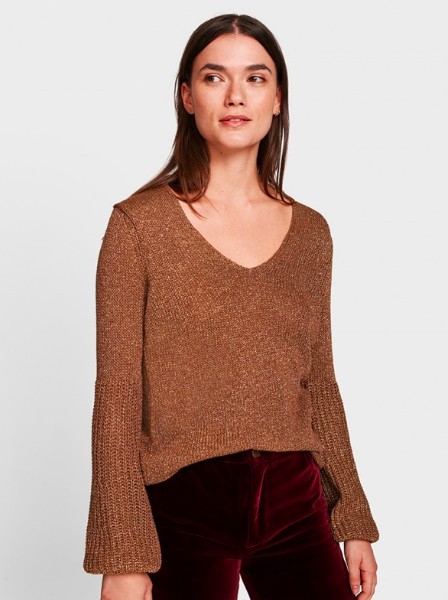 (Link to the product on the image)
In today's fashion glitter has been more of an accessory than a huge statement. Most materials aren't made of just straight up glitter. There are metallic pieces incorporated into fabrics making the shimmer a bit more subtle but when the light hits you are shining and looking better than ever. If you don't feel like you want to showcase a full-blown shiny outfit there are other ways to incorporate a little shimmer. A bag! Since glitter is something everyone is starting to wear again many designers have made bags that have a little sparkle. A bag is a perfect way to ease into the trend.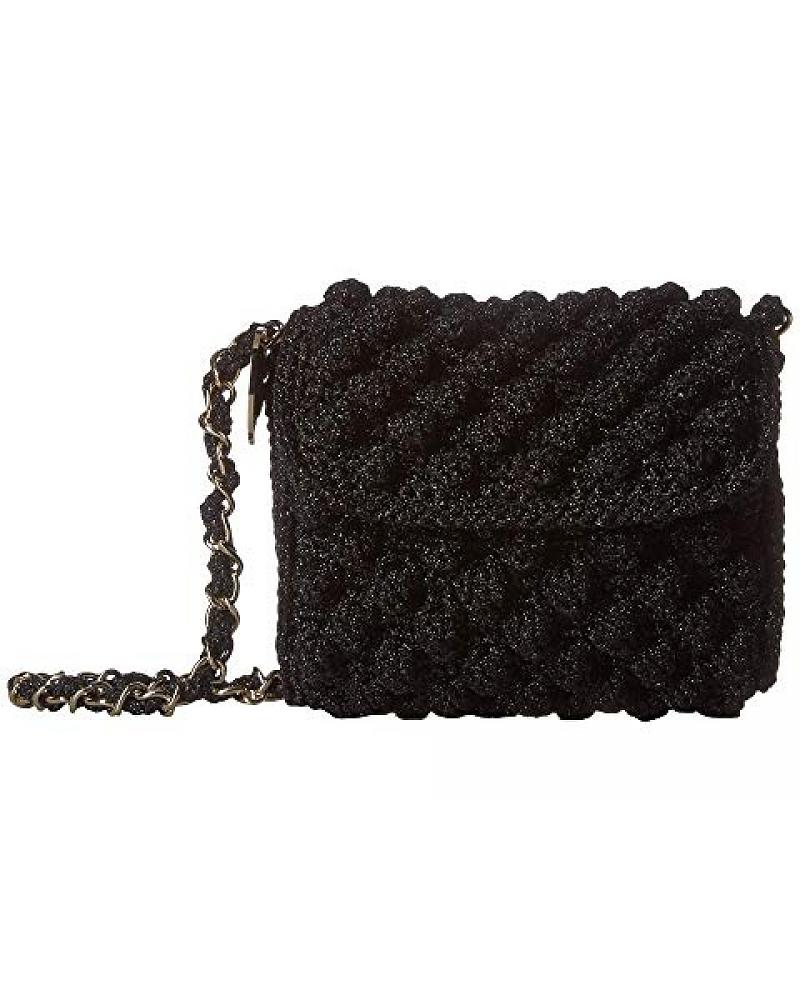 (Link to the product on the image)
Let your inner little artist shine this season and get yourself some glitter! Whether that be in a dress, sweater, or bag. Incorporate that sparkle into your life to make yourself shine every day of the year.