Posted on
By Peacock Boutique
Posted in Alala, Barton Perriera, Cindy Borders, Gift, Gift Guide, Jewelry, Krava, Peacock Boutique, Rag and Bone, sneakers, Sunglasses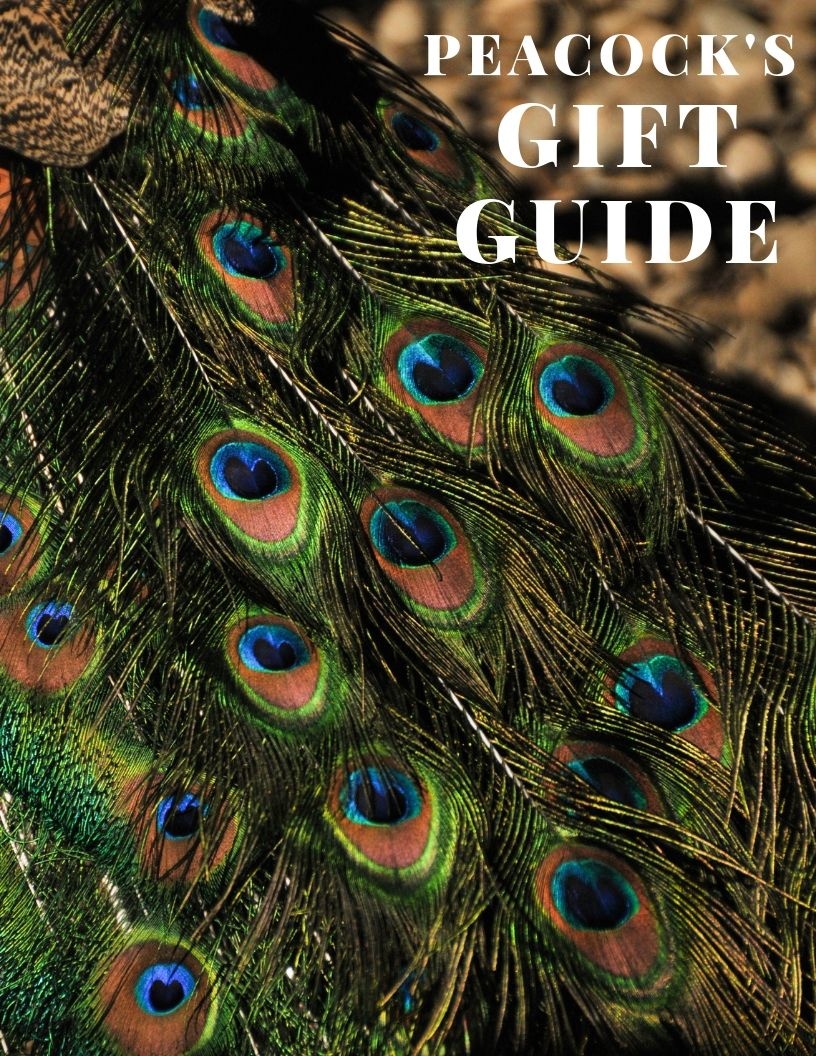 Check out Peacock's birthday gift guide for unique and stylish products!! You'll want to buy everything!
We came up with the perfect gift guide! Whether you're shopping for a gift for your boss, spouse, or best friend, we have you covered!
1. Krava Handbags
These handbags are handmade in Mexico. Every bag is one of a kind.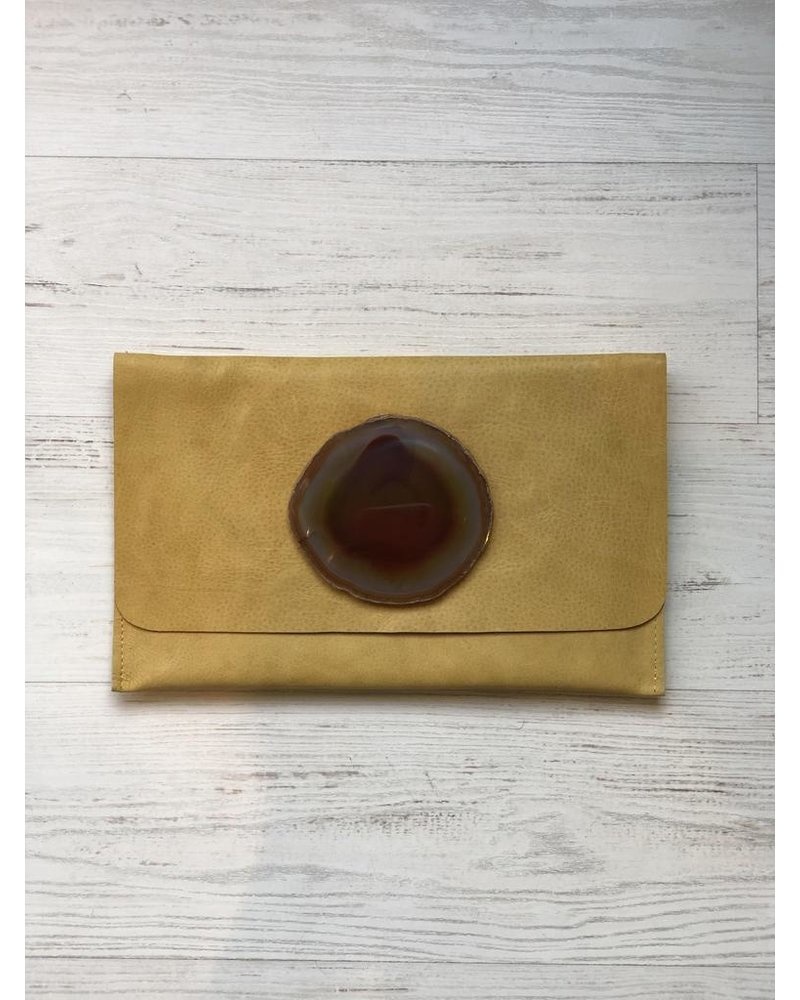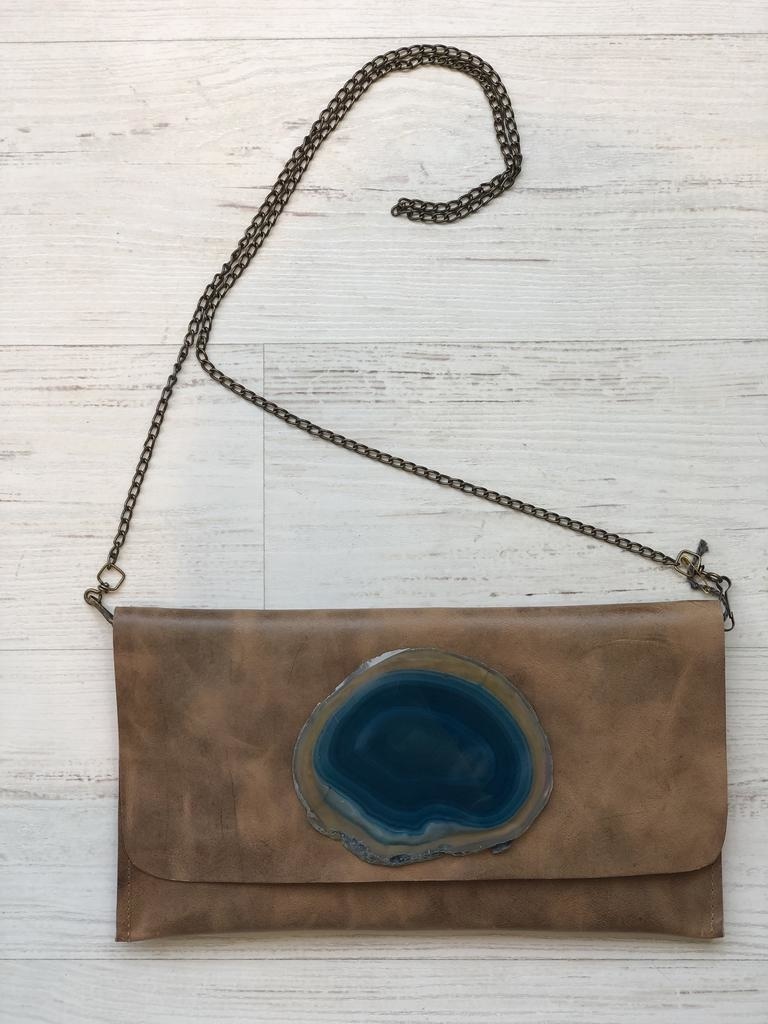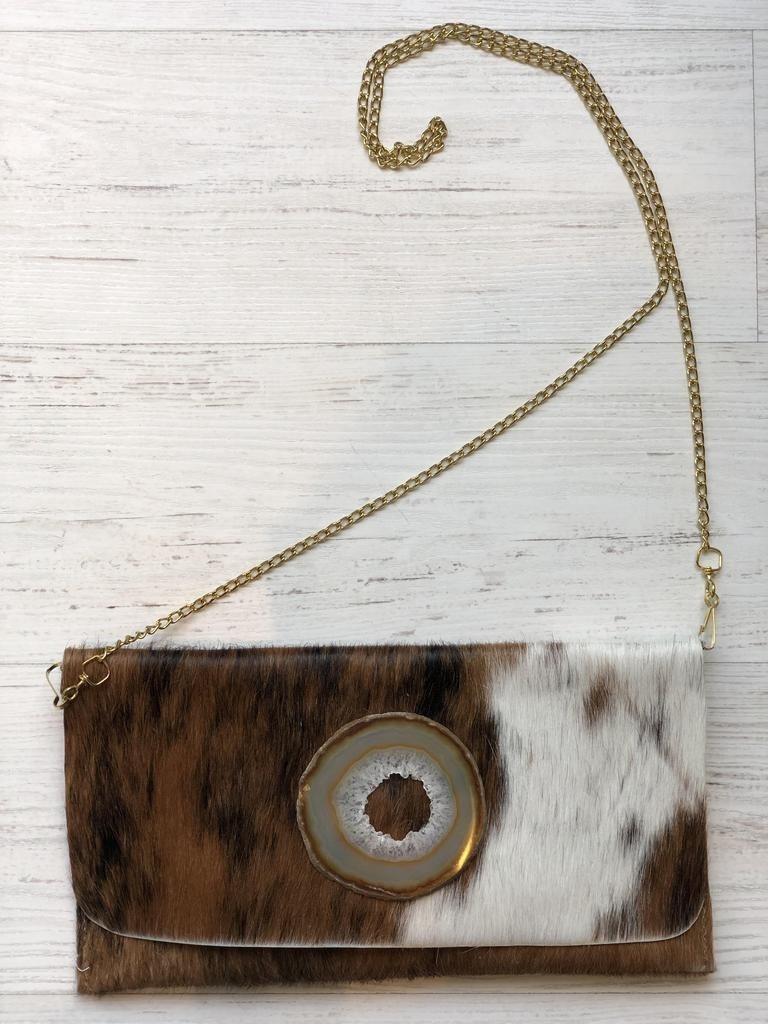 2. Cindy Borders Jewelry
Cindy Borders Jewelry is both stylish and affordable. She makes a lot of statement earrings or bracelets that can make an outfit pop.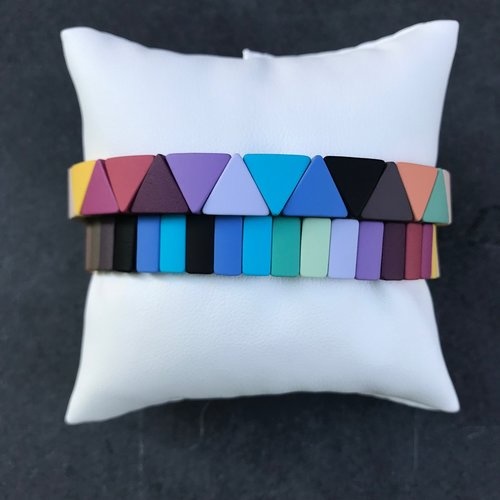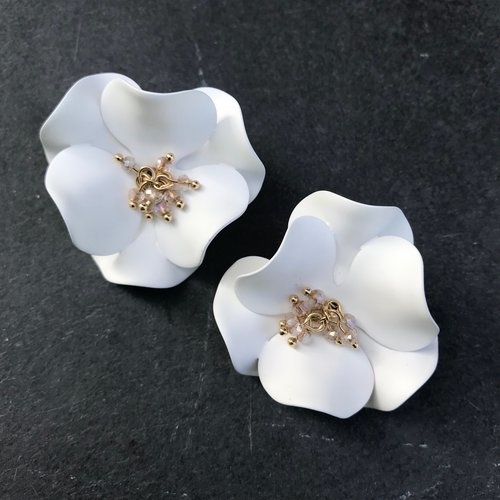 3. Alala
Anything Alala is a must-have. The best gift for someone sporty or always on the go!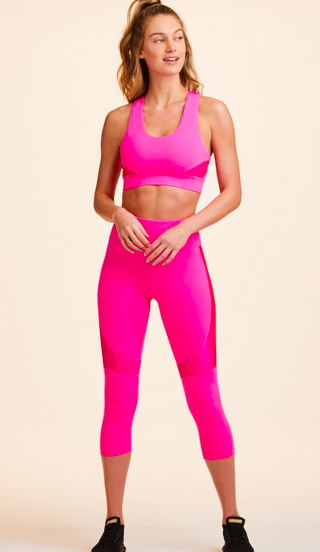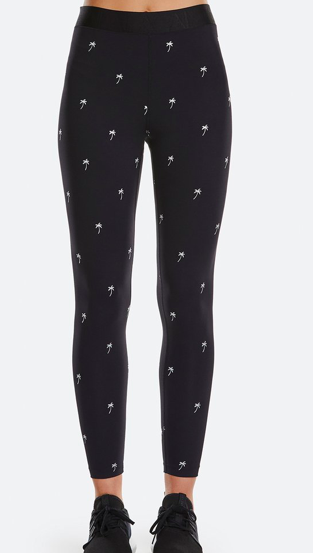 4. Rag & Bone Sneakers
Who doesn't love a good pair of sneakers? Wear them with dresses or jeans!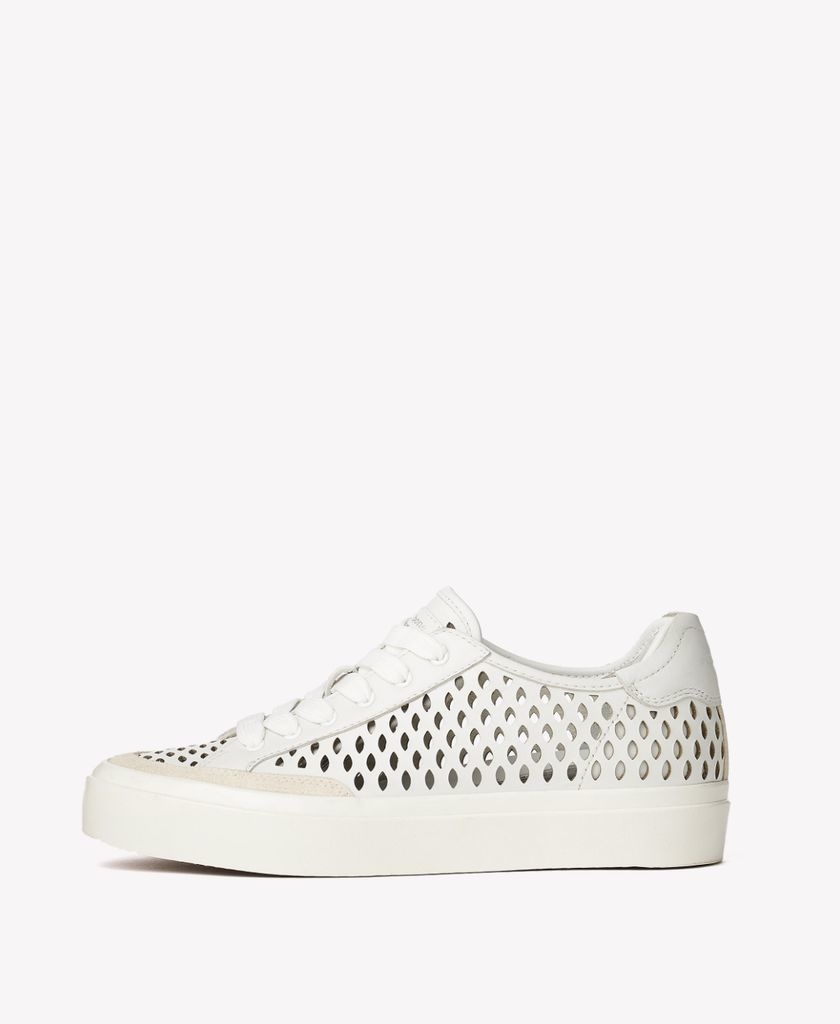 5. Barton Perriera
These sunglasses are classy, chic, and timeless. A perfect gift for summer birthdays!